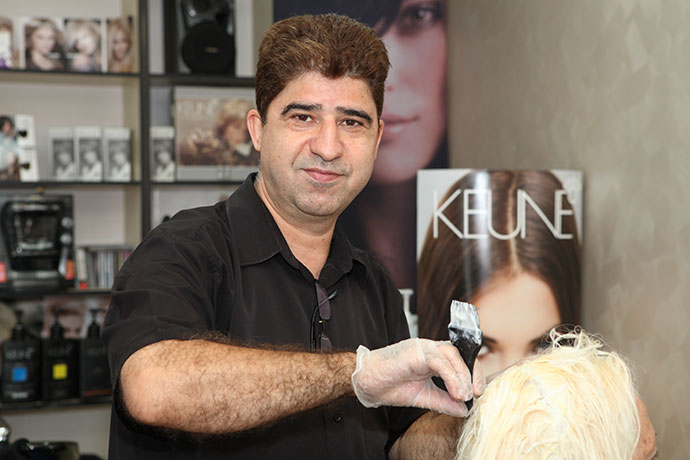 Restricted parking hour times may be reduced in the Penrith CBD in an attempt to ease the parking crisis in the city.

Penrith City Council is considering a plan that would see some parking limits reduced by an hour at key locations.
At the last Local Traffic Committee meeting, it was decided that the community be consulted on a number of parking changes affecting shoppers in the CBD and visitors to Nepean Hospital.
In and around the CBD, Council is proposing that Edwards Place Car Park timed parking restrictions will be reduced from three hour to two hour parking.
The 19 parking spots near the amenities block west of Woodriff Lane in Allen Place Car Park as well as the 24 spaces under the Spotlight ramp will also be reduced from two hour to one hour parking.
Councillor Marcus Cornish said that the changes have been suggested to stop train commuters using the car park spaces.
"We have a real issue with commuter car parking," he said.
"The idea is to shorten the parking times so only shoppers who want to visit the local shops can park there."
Parking restrictions may also be tightened in Somerset Street and Derby Street under a Council plan to stop hospital employees from parking in spaces close to Nepean Hospital.
Subject to no substantial objections from the public being received during the consultation period, all unrestricted parking spaces on Derby Street (north side between Parker Street and Somerset Street) and Somerset Street (west side between
Derby Street and Great Western Highway) will be replaced with full-time two hour parking restrictions.
However, some business owners have already expressed concern over the potential impact of the proposal.
"Shopping takes more than an hour or two, and some of our clients' appointments can take hours, they need as many hours to park as possible," said Nima Nicholas, owner of Exclusive Hairdressing on High Street.
Read what other local residents had to say about the proposed changes in the print edition of this week's Western Weekender newspaper.