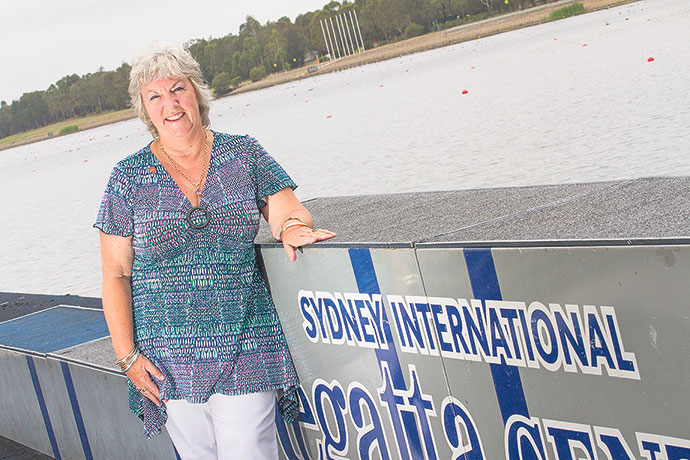 Penrith Valley Chamber of Commerce has thrown its weight behind a campaign to have small business recognised by policy makers.
NSW Business Chamber has joined forces with local business Chambers to send a message to Federal politicians in the lead up to the Federal election in September – that small business must be accounted for when making critical decisions impacting Australia's economic future.
"This campaign is a very powerful message to our Federal politicians," said Penrith Valley Chamber of Commerce CEO, Jill Woods.
"It is the first time the voices of small businesses around Australia have united through their peak Chamber organisations. Surely that must be a very big, red flag to any thinking politician?"
Ms Woods said that the united Chamber movement is going to make a very loud noise.
"Small business has simply had enough of being ignored," she said.
"We, people like you and me, our neighbours, our families are the backbone of this country representing over two million small businesses.
"Yet Canberra continually makes decisions, introduces new legislation and taxes, or cuts support funding, without proper consultation with the real world – they ignore the workforce these changes will impact.
"Not anymore. We are standing together and will be heard. Listen up Canberra or be it at your own peril!"
Stories from small business owners are being collated on the campaign's website. For more information visit www.toobigtoignore.org.au.