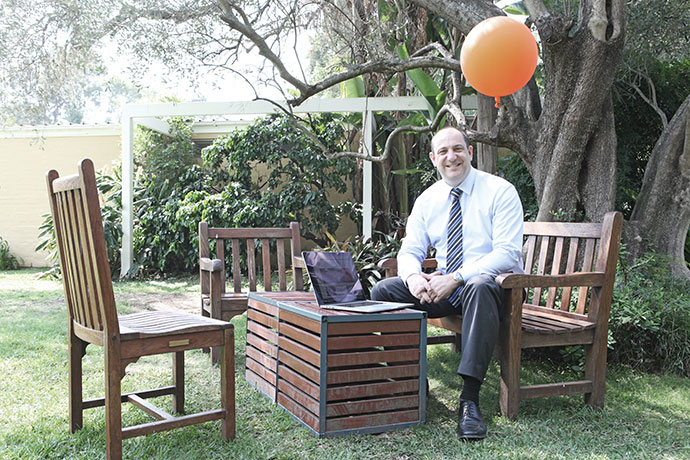 Penrith Council has launched a new booklet and DVD to promote the city on the back of its highly successful 'Penrith is Here' branding campaign.

Penrith Mayor, Mark Davies, said that the new booklet, Discover Limitless Opportunities, together with the video presents Penrith's many facets in a new light.
"They tell the story of Penrith, our people, our lifestyle and our future – the overarching theme is that Penrith is a city full of opportunities. There is no doubt that there is a real sense of growing momentum and energy here," he said.
Cr Davies added that with recent events like the World Rowing Cup and visit by the Prime Minister, the city has received additional exposure that must be fully utilised.
"It has been so important for us, as a council, to work with the community and businesses to capitalise on this opportunity to attract investment, improve productivity and deliver better social experiences throughout our region," he said.
"We'll be encouraging businesses to directly link to the new penrithishere.com.au website to give themselves a position, a place of reference so they can proudly say this is where they're from."
The suite of high quality publications selling the attributes and limitless possibilities in Penrith are directed at attracting investment in the region to create more local jobs.
"Attracting national and international investment into Penrith will boost the local economy, create more diversified local employment, and lead to a better quality of life for residents," Cr Davies said.
"This suite of documents selling Penrith's lifestyle and investment opportunities builds on the solid groundwork already happening in the city with projects such as the multi-million dollar Health and Education Precinct and the first stages of the Werrington Business Park."