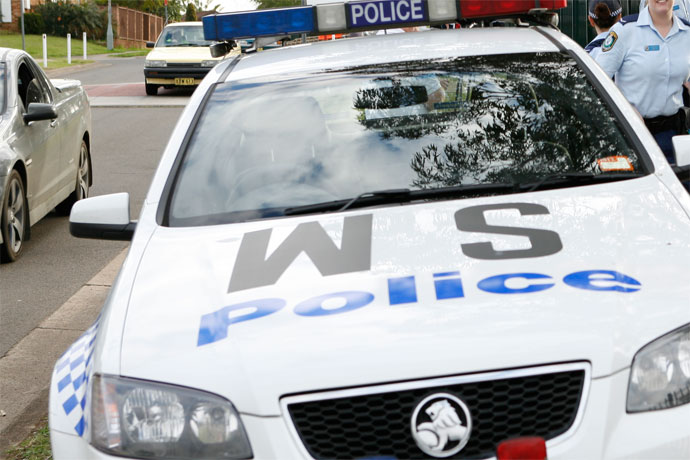 Police are searching for three teenagers after they pushed an elderly lady in the back and stole her purse.
The incident happened last Sunday.
An 84-year-old woman was walking along Rodley Avenue, Penrith when she walked past three young males.
Police allege that after passing the woman, one of the males pushed her in the back causing her to stumble.
During her stumble, one of the males grabbed her black purse, which was under her arm at the time, before all three ran off in an easterly direction along Rodley Avenue and turned north onto Worth Street.
The woman was not injured during this attack although she was very shaken from the experience.
The males were all described as Caucasian, 17 to 18-years-old, of slim build and wearing black clothing, with one of the males not wearing a shirt.
Penrith Detectives are appealing to anyone who witnessed the robbery or saw persons matching these descriptions, around the time of the offence, in this location, to contact Penrith LAC on 4721 9444 or Crime Stoppers on 1800 333 000.
Meanwhile, about 4.40pm on Thursday, April 4, police were called to St Marys train station by CityRail staff after a young man was allegedly assaulted and robbed. Up to eight males were involved but the victim fled the station before police arrived.