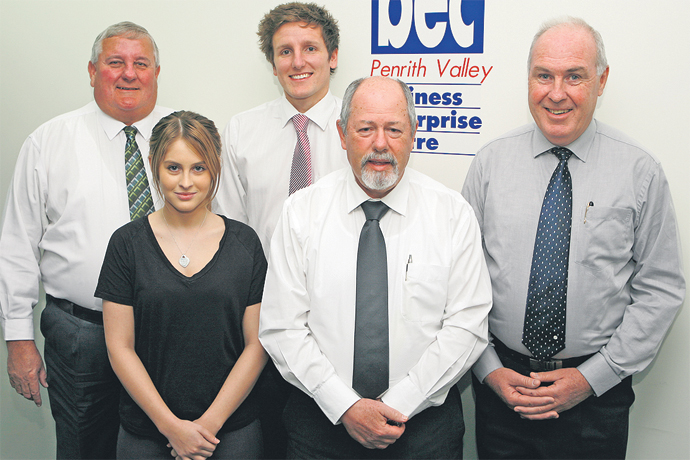 Small business operators in Penrith will be able to access low cost business coaching and mentoring services through the Penrith Business Enterprise Centre (Penrith BEC) over the next two years.
Federal Member for Lindsay, David Bradbury, welcomed today's announcement that the Federal Government will provide a $200,000 grant under the highly successful Small Business Advisory Services program to Penrith BEC.
"Small businesses are the backbone of regional economies like ours," Mr Bradbury said.
"Local businesses are facing a range of challenges, including the recovery from the global financial crisis, the strong Australian dollar and the rapid growth of new business models like e-commerce.
"There are around 13,400 small businesses in our local community and it's important that they are given as much help as possible to navigate difficult and complex times."
Mr Bradbury said the Small Business Advisory Service has seen great success within the Penrith region and he fought hard to ensure that it continues to be available.
"The Penrith BEC has provided over 9,400 services to 4,464 clients since it began offering mentoring and support services under the SBAS program in 2008," he said.
"This funding will address identified gaps in advisory services to small businesses throughout our region.
"I look forward to seeing Penrith BEC continuing their great work assisting and strengthening small businesses in our local community."
Penrith BEC Executive Officer, John Todd, thanked the Federal Government for this funding grant.
"We appreciate the ongoing support of our centre," Mr Todd said.
"This funding will assist us to continue to provide services to the small businesses in the Penrith region.
"We thank David Bradbury for his tireless support of our centre's activities."