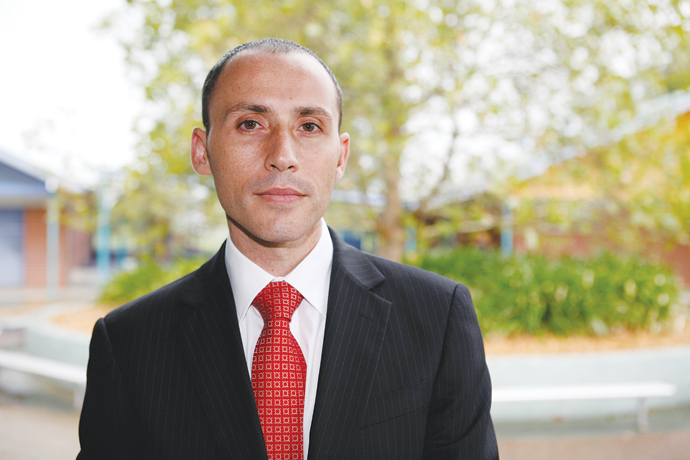 The Western Weekender is set to host one of the most important events of the Federal election campaign – a showdown between Liberal candidate for Lindsay, Fiona Scott and MP for Lindsay, David Bradbury.

Last week, Mr Bradbury challenged Ms Scott to a series of policy debates debates, stating that with the election date publicly known, local residents should have the opportunity to hear the policy positions of both candidates.
"I believe it's important that local residents have the opportunity to fully scrutinise the policies of the two major parties and have their questions answered," Mr Bradbury said.
"Therefore, I have invited Ms Scott to join me in a debate to be held in the coming weeks."
However, Ms Scott declined Mr Bradbury's initial offer for a public debate in the near future.
"I thought Julia Gillard had made it clear that her government was not in an election campaign? There will be an appropriate time, closer to the election, for a policy debate before a balanced forum and I look forward to that," she said.
"For now I wish Mr Bradbury would try to concentrate on how he can improve his performance and that of his woeful government."
Just days prior however, the Weekender had secured the Penrith RSL as a venue to host its own public policy debate prior to the Federal election, tentatively scheduled for mid-August.
Ms Scott confirmed that she will participate in a debate hosted by the Western Weekender.
"I look forward to participating in a debate with David Bradbury MP and outlining the Coalition's positive policy vision for the people of Lindsay, at an appropriate time ahead of the September 14 election," she said.
"I am happy to negotiate terms with the Weekender in the coming months, including choice of moderator, to ensure the debate is fair and balanced and provides voters with the facts about both parties' policies for our local community. "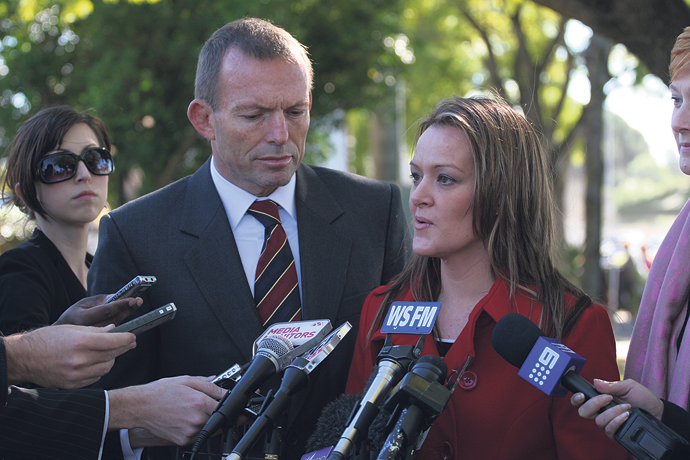 Mr Bradbury has said that he would like to debate Ms Scott as often as possible between now and the election, including at the Western Weekender's debate, but would like to debate his opponent sooner rather than later.
"This is beginning to look a lot like a re-run of the last election, where Miss Scott's Liberal Party minders were determined to hide her away from any public scrutiny," he said.
"Ms Scott has been preselected as the Liberal Candidate for almost 12 months and she is still refusing to front up to the people of Lindsay."
Details of the public debate will be made public as soon as possible by the Western Weekender.
What issues would you like to see addressed at the Weekender Lindsay candidate debate? Email us at [email protected]