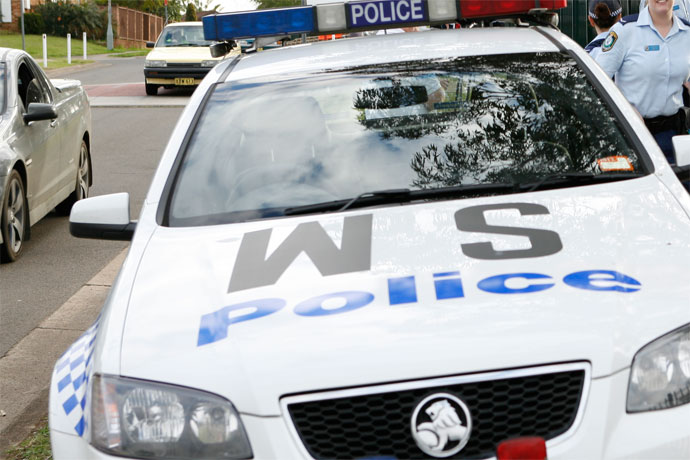 A man has been extradited from South Australia after being linked by DNA evidence to a serious sexual offence that was committed in St Marys back in 1993.

The results of a 'cold case' DNA investigation led to the arrest of the 46-year-old man by South Australian Police on behalf of detectives from St Marys Local Area Command, which led to his extradition on Friday, February 8.
Back in 1993, the female victim was walking home along Saddington Street in St Marys and was allegedly attacked by a complete stranger. The case was re-opened after improvements in DNA reading.
The man has now been charged.
Detectives from St Marys LAC went to great lengths to find a lead in the case.
"The victim is really, really happy that we have come this far in the case. She has a lot of praise for the officer in charge," said St Marys Acting Crime Manager, Michael Bourke.
"This case is a reminder that it doesn't matter how old the case is – it can still catch up with you," he said.