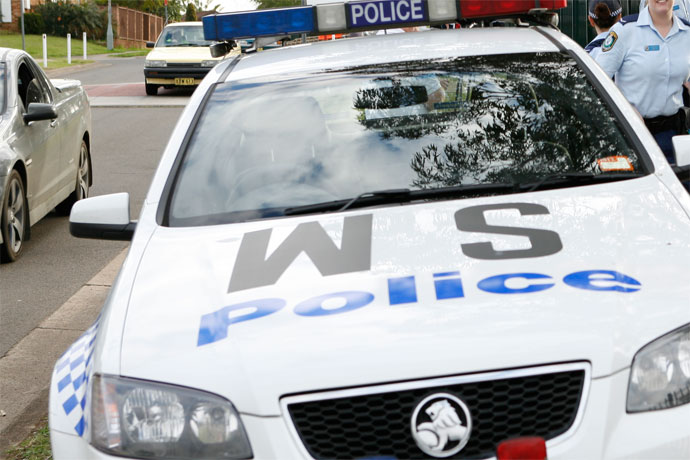 Police are continuing to investigate the circumstances surrounding a crash on the M4 yesterday morning where a cyclist died.

Just after 7.30am yesterday, a 45-year-old man was riding his bike east in the breakdown lane of the M4 at Emu Plains when he was struck by a Jeep Cherokee.
The 23-year-old male driver of the 4WD stopped and called emergency services, however, the cyclist died at the scene.
Officers from Penrith Local Area Command established a crime scene, which was examined by the Crash Investigation Unit.
The driver was taken to hospital for treatment of shock and mandatory blood and alcohol testing.
His vehicle was also seized for mechanical examination.
Investigations into the crash are continuing and police are appealing for anyone who witnessed the incident, and hasn't already provided a statement, to come forward.
Anyone with information about this incident should contact Crime Stoppers on 1800 333 000