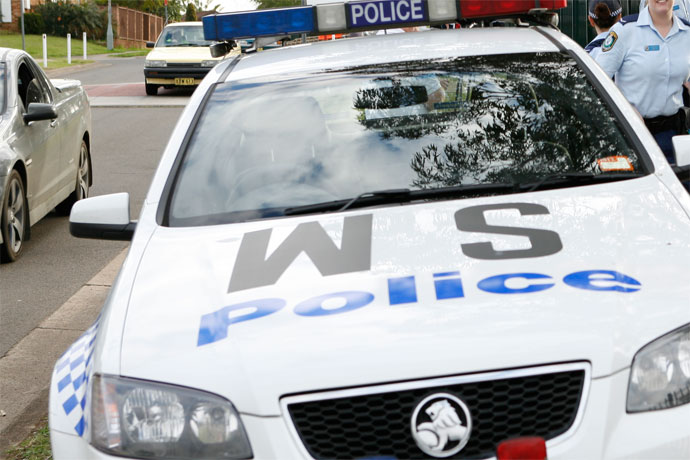 A woman has been charged with additional offences after an incident at the weekend which resulted in a grass fire and a fail-to-stop crash at Luddenham.

About 9pm on Saturday, a car travelling south on Luddenham Road and a Hyundai Excel, exiting a driveway, collided. The two males in the car saw a small grass fire in the driveway and, while putting it out, the woman driving the Excel allegedly drove from the scene.
The woman was later arrested outside a club in St Marys and charged with mid-range drink-driving, negligent driving (not occasioning death/grievous bodily harm) and not give particulars to other driver.
She was released on conditional bail.
Following further investigation, the woman was re-arrested by Strike Force Tronto detectives after attending Penrith Police Station yesterday afternoon.
The 52-year-old Manyana woman was additionally charged with intentionally cause fire and be reckless to its spread; and fail to comply with the direction of the Minister (total fire ban).
She remains on conditional bail to appear in Penrith Local Court in February.
Strike Force Tronto continues to co-ordinate the investigative response to deliberately-lit bushfires, with detectives from the Property Crime Squad's Arson Unit working closely with local police.
As part of Strike Force Tronto, police are continuing to overtly and covertly target known or suspected bushfire arsonists in their communities, and officers also work in close consultation with investigators from the Rural Fire Service and Fire & Rescue NSW.
Police urge the community to assist them by reporting any suspicious behaviour.
Anyone with information about the deliberate lighting of fires should call Crime Stoppers on 1800 333 000.