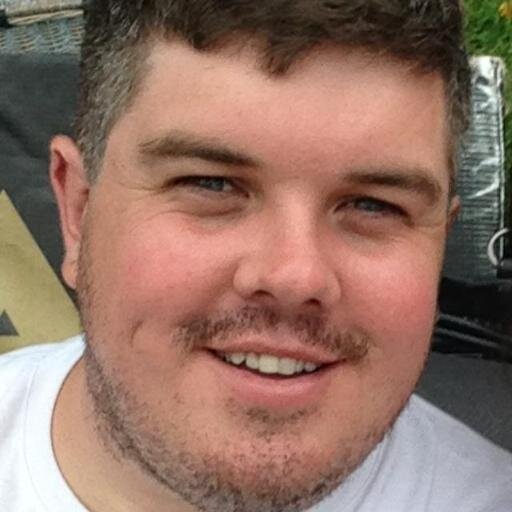 We all know that around this time of the year, the big fellow in red spends a fair bit of time around the Penrith area, and as he gets older, he is getting more forgetful.

Whilst he was travelling from shopping centre to shopping centre on the Penrith shuttle bus this week, he left behind his famous "naughty and nice" list (presumably, he was about to check it twice). A reader has been kind enough to supply us with the highlights…
Julia Gillard
Status: Naughty
Notes: You should see the power bill for Santa's workshop this year! I've even had to put a few elves off to ensure I can keep the place open. Even switching Rudolph to energy efficient light bulbs hasn't helped all that much. She said there would be no carbon tax, now we have one. We don't tolerate people who don't tell the truth here on the North Pole.
Tony Abbott
Status: Nice
Notes: Off the naughty list this year, mainly because he volunteered to help deliver presents by driving his big truck to some of the hard to reach places. Mrs Claus doesn't like him all that much, but I have a soft spot for him.
Barry O'Farrell
Status: Naughty
Notes: Little Barry was always on the nice list but this year, he is switching sides. An education is the most important thing we can give a child – better than any present I can leave under a tree – and we should not dare cut funding to that very precious gift.
Those 2DayFM presenters
Status: Naughty
Notes: Michael and Mel. Mel and Michael. What to do with them? I tossed and turned (so much so that Mrs Claus banished me to the couch!) over which list they should be on. I listen to 2DayFM in the sleigh, and even I get a laugh out of that big jolly fellow Kyle, but I don't think prank calls are funny. Given that Michael or Mel won't reveal who actually made the final decision to put the call that ended so tragically to air, there is no other list for them to be on but the naughty list. Still too many secrets and face saving PR to change my mind.
Phil Gould
Status: Nice
Notes: Now about a year ago Phil was nice enough to post me a copy of his three-year plan. It's been a little rocky this year, but he still gets a pass mark. I'm still letting time decide which list he ends up on for good.
David Bradbury
Status: Nice
Notes: I remember little David, he asked for an abacus one year. If I remember correctly, he later loaned it to his friend Wayne to help put the budget together. I think Mike Baird has it now… but I'm not sure he knows how to use it! I'm keeping him on the nice list this year, he's been so loyal to his leader. He deserves something to go his way in the next 12 months!
Ross Hutchison
Status: Nice
Notes: Whenever I come to Penrith I make sure I leave an extra little present under Ross' tree. Nobody in Penrith is more passionate, more alert or more dedicated than this bloke. Santa loves you, Rossco.
Nathan Tinkler
Status: Naughty
Notes: Mrs Claus has me on a diet and exercise plan so whilst riding a few kilometres on the exercise bike and watching 'Miracle on 34th Street' this week, I took the opportunity to read the journalistic bible that is The Daily Telegraph and almost spat out my fruit roll-up when I read that Nathan Tinkler has given up his corporate suite at ANZ Stadium. Ever since I wrapped up Wayne Bennett under his tree a few years ago, he's always invited me along to State of Origin. Next year I'll have to sit in the crowd, perhaps I'll dye my beard blue and join Blatchy's Blues!
Sarah Ferguson
Status: Nice
Notes: I don't always like journalists (sometimes I get a lot of bad press) but one I do adore is Sarah Ferguson. She doesn't get as much acclaim as she should, so she's getting an extra big present this year.
Lara Bingle
Status: Naughty
Notes: The only person I'm happy to have on the naughty list!