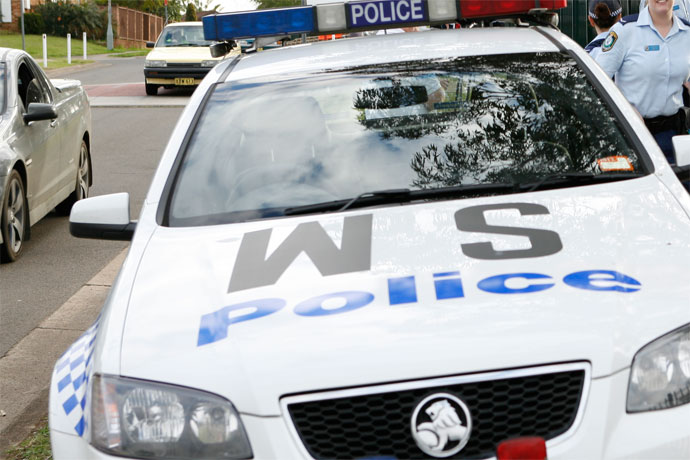 Police are investigating a report that a 4-year-old child was approached by a man while walking with some older children at Penrith yesterday.

The 4-year-old girl was with her cousins aged 10 and 12 as they walked a dog along Glebe Place between 7pm and 7.30pm yesterday.
As the children travelled along Glebe Place they became separated near the intersection with Springfield Place, with the older children walking a short distance ahead of the girl.
Police have been told by the child that a man walked from a home and picked up the 4-year-old girl, slapped her face and said he was going to take her.
He then let go of the girl and ran on foot in a westerly direction towards a taxi which drove from the area. The girl cried and called out to her cousins who took her home and reported the incident.
The girl's mother and a friend then searched the area but could not locate the man and police were alerted.
Officers from Penrith Local Area Command attended and located the home where the man was thought to have been. A canvass of other local homes was unable to identify any other witnesses to the incident.
The child's clothing was also seized for further forensic examination.
Police are keen to speak with a man they believe can assist with their inquiries.
He has been described to investigators as having a dark complexion and blond hair. At the time of the incident he was wearing brown coloured clothing.
Anyone with information about this incident should call Crime Stoppers on 1800 333 000 or use the Crime Stoppers online reporting page: https://www1.police.nsw.gov.au/.