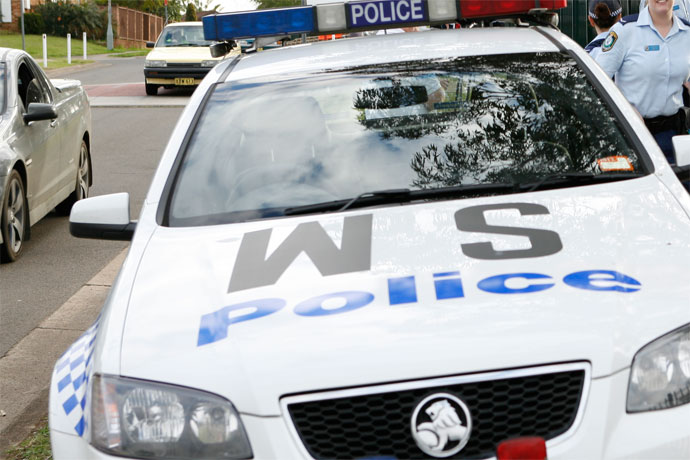 A man has been robbed of his two kebabs, bucket of chips and shoe after accepting a lift from four strangers.

On November 4 at about 1am the 27-year-old man from St Marys was at a late night take away shop in High Street, Penrith, when he accepted a lift to South Penrith from four acquaintances – two men aged between 10 and 20-years-old and two blonde women about 18 to 20-years-old.
The car was described as a white Suzuki Swift. Somewhere near the intersection of Maxwell Street and Racecourse Road, a fight occurred in the car and the St Marys man was dragged out of the car and assaulted. The four people from the car left the scene with his kebabs, chips and a shoe.
The St Marys man contacted the police and made a complaint about what happened. If anyone has any information that might be able to assist police in their inquiries could they please ring Penrith Police Station of 47219444 or Crime Stoppers on 1800 333 000.