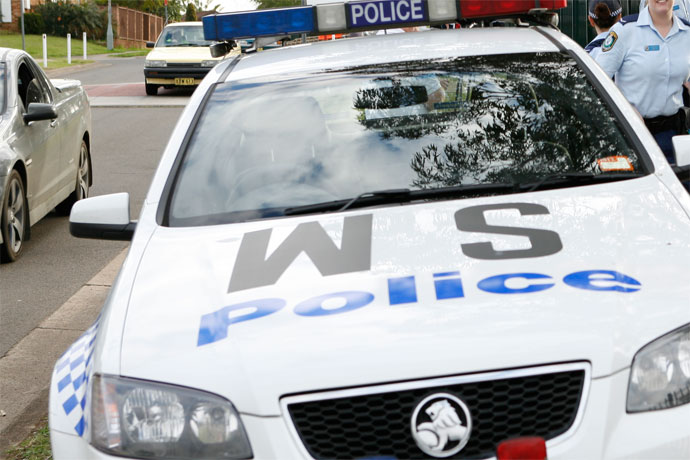 An unaccompanied learner driver was caught by police performing an illegal manoeuvre on the Great Western Highway yesterday with two unrestrained children in the front and back passenger seats.
Police were patrolling the Great Western Highway, Kingswood at about 4.30pm when they witnessed a car do a U-turn at a set of traffic lights. Officers stopped the car and spoke to the 25-year-old female driver. Checks revealed that she was a learner driver but was unaccompanied.
Police allege there was also a three-year-old child sitting unrestrained in the front passenger seat and a five-month-old baby lying unrestrained in a baby capsule in the rear of the car.
The woman's licence was immediately suspended and police issued her with two infringement notices.