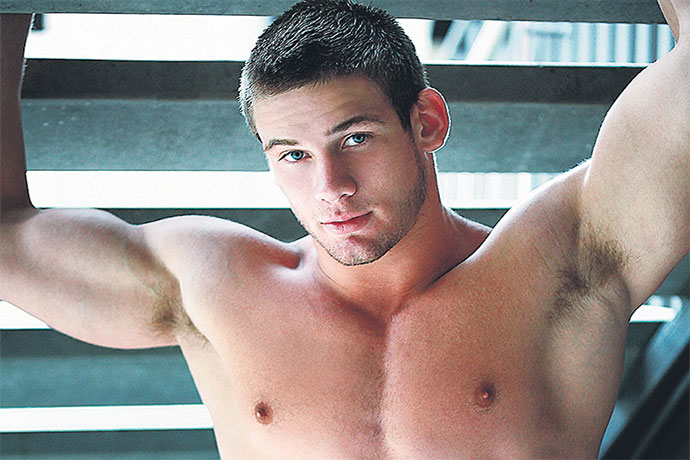 Ladies, get ready for Australia's hottest men to heat up the stage as the Sydney Hotshots bring their brand new 'Funtasia' show to Rooty Hill RSL just in time for Christmas.

With a spectacular opening choreographed to some of Nickleback's best songs, the men of Sydney Hotshots are ready to rock the ladies of western Sydney and put on a performance you won't forget.
The new 'Funtasia' show includes a brand new line-up of Sydney's hottest men, performing in what is being called "this year's best night of entertainment".
From sensationally hot firemen to Greek Spartans and a 60's inspired Grease Lightning performance, the Sydney Hotshots' 'Funtasia' show is jam-packed with sensational bodies, dancing acrobatics, comedy and even a little romance to heat things up!
"We love touring because it means we get to share the fun and excitement of our show with hundreds of ladies all over Australia, from small towns to big cities," performer, Andy said.
"I think the best thing about the show, and the reason I'm so proud to be a part of it, is that whether you're 18 or 80 there's something for everyone."
Perfect for hen's nights, birthdays, work parties, or just a great excuse to have a fun night out with the girls, the Hotshots are still Australia's number one specialists in making a night absolutely unforgettable.
And in the lead-up to Christmas, why not buy a ticket for yourself or your friends as an early Christmas present that is sure to please! Don't miss the Sydney Hotshots perform live at Rooty Hill RSL on Saturday, December 15 at 8pm. Tickets are $26.
To book your tickets now or for more information on the Sydney Hotshots' 'Funtasia' show call 9625 5500 or visit www.rootyhillrsl.com.au.
FYI has five Sydney Hotshots double passes for the December 15 Rooty Hill RSL show to give away. For your chance to win one, email the code word 'HOTSHOT' to [email protected] and include your name and best contact telephone number.
Entries close Wednesday, December 5. Authorised under NSW Permit Number LTP-APP-0000001330.