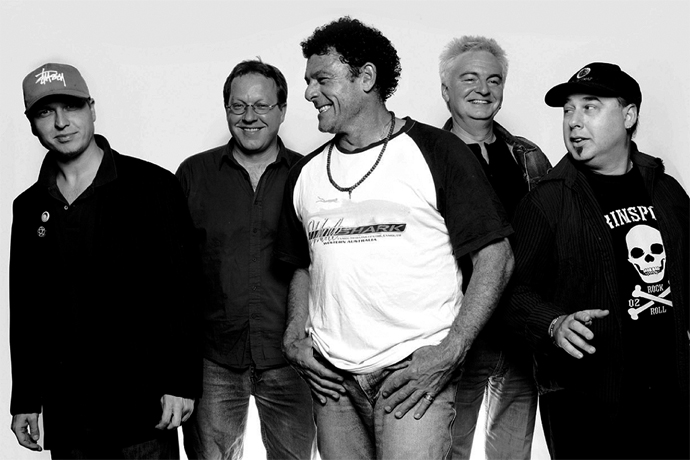 Cricketer, entertainer and television host, Mike Whitney, will be playing at Penrith's Centrebet Stadium on November 3 to raise much needed funds for Wallacia Public School.

With only 88 students and located on the rural outskirts of Penrith, Wallacia Public School is holding their major fundraising event for the year and needs your support.
"We have no canteen [that can raise funds] and as such we rely heavily on the support and help of businesses in our fundraising efforts," said Parents and Citizens' Association President, Jody Smith.
So the school is raising funds in style, offering a delicious two-course dinner, followed by entertainment provided by the Mike Whitney Band at the Chairman's Lounge, Centrebet Stadium starting at 6.30pm.
Tickets are $55 and also include raffles, lucky door prizes and a sports memorabilia auction.
Booking is essential with RSVPs due October 15. For more information contact Jody on 0410 577 675.