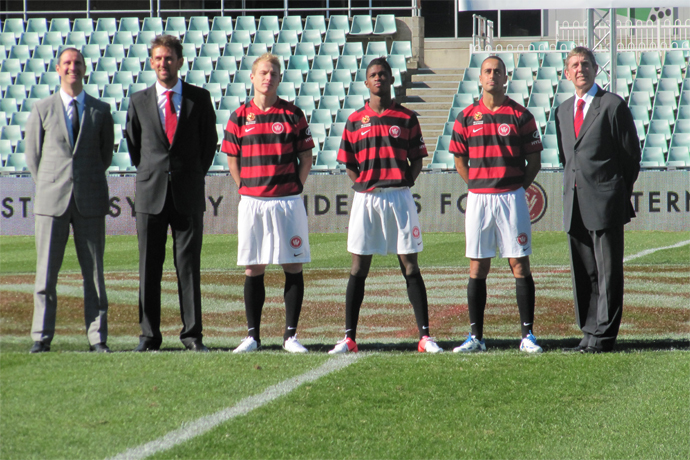 History has been made with the Western Sydney Wanderers securing their first ever victory in the A-League with a monumental upset over Brisbane at Suncorp Stadium.

After a shaky start to the season, the Wanderers stunned the experts with a 1-0 victory over last year's premiers.
A small but loyal group of Wanderers fans made the trek to Suncorp for the match, and they were rewarded with a stunning win, filled with plenty of emotion particularly in the
Mark Bridge scored the Wanderers' historic first goal in the 24th minute of play. It came after sustained pressure from the Wanderers throughout the first half.
Brisbane had their chances, and on a couple of occasions late in the game almost stole a draw, but it was clear that emotion would rule the night and the Wanderers would create history.
A big crowd is now expected for the Wanderers' next home game against Melbourne Heart at Parramatta Stadium on Friday night.