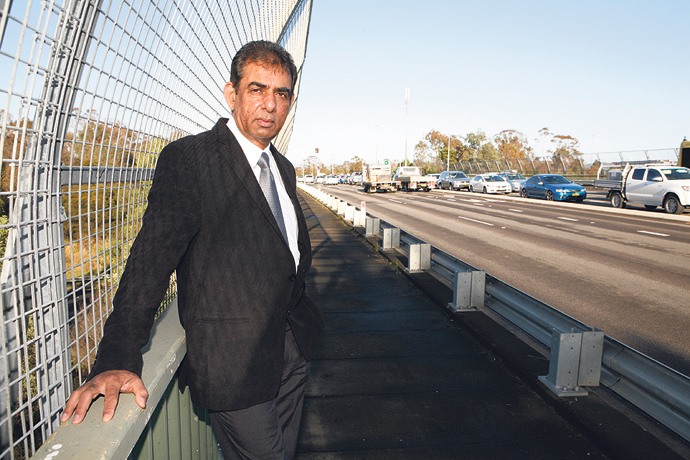 Want to give back to your community?

The Chairman of the Penrith Business Alliance (PBA), Paul Brennan, and CEO, Bijai Kumar, have announced that the Board is seeking nominations from eligible people for the following positions:
One Director representing the Transport and Logistics sector; One Director representing the Education, Training and Learning sector; and One Director representing the ICT and Creative Industries sector.
PBA is an independent, non-profit organisation and derives its funding from a rate-payer contribution and a development levy received through Penrith City Council.
Its charter is to create 40,000 new jobs by 2036, and its mission is: "To promote sustainable economic growth for Penrith as a Regional City through innovation, strategic alliances, enterprise development and investment attraction".
The PBA Board currently consists of 14 Directors with 3 Directors representing Council and the remaining 11 representing key industry sectors, small business and the community.
The PBA Board meets at least six times in the year and several Directors are actively involved in key strategic initiatives of the Board and its partners.
The Directors are also active advocates for a range of issues that impact on Penrith's growth as a Regional City.
For more information, see the details of the nominations at www.penrithbusinessalliance.com.au.