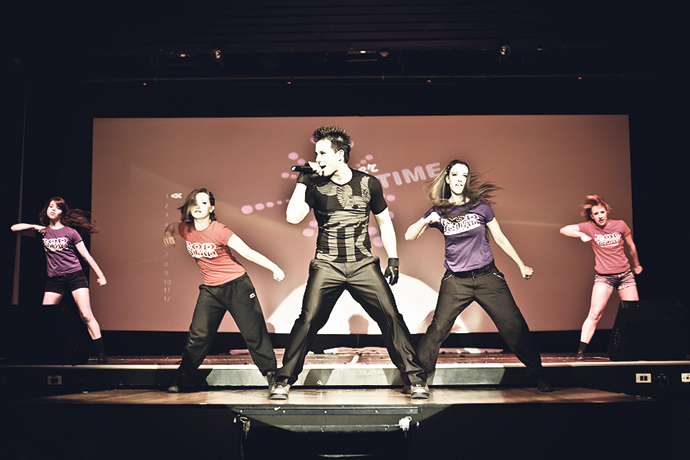 'Turn Up The Music' is a new and exciting club show launching on Sunday, November 4 at the Blacktown Workers Club.
The developer of the show, Jayden Rodrigues, wanted to create an event filled with modern and energetic music that the whole family could enjoy.
The show runs for two hours and features contemporary music from artists such as Beyonce, Usher, Chris Brown, Katy Perry, Rihanna, Adele, The Black Eyed Peas and more. All of the entertainers are exceptional local talents.
The five main performers, Jayden Rodrigues, Madison Lucia, Shikye Smith, Chantelle Morrell and Natasha Vella, all have extensive involvement in the Australian entertainment industry as well as experience on an international level.
Get grooving to 'Turn Up The Music' when it hits Blacktown Workers Club on Sunday, November 4 at 5pm. Tickets start at $26. To book call 9830 0600 or visit www.workersclub.com.au.
We have six double passes to 'Turn Up The Music' on November 4 to give away. For your chance to win one, email the code word 'TURN' to [email protected] and include your name and best contact telephone number. Entries close Wednesday, October 31. Authorised under NSW Permit Number LTP-APP-0000001330. Terms and conditions at www.westernweekender.com.au.