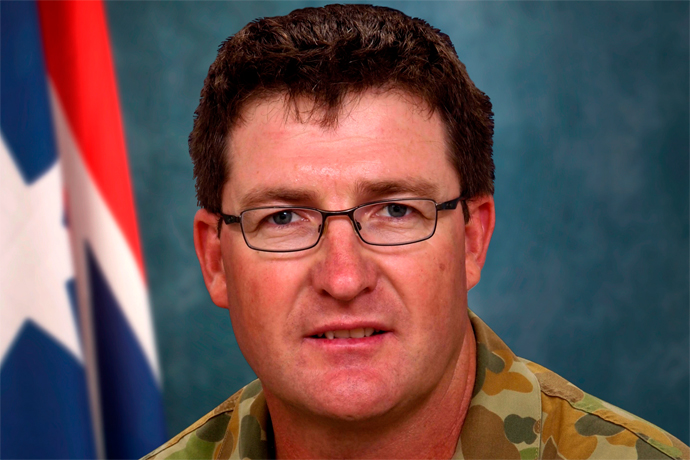 A Penrith-born father of two was amongst three Australian soldiers who were killed in an insider attack at Patrol Base Wahab in the Baluchi Valley region of the Uruzgan Province last week.

The Australian Defence Force yesterday released the names of the three soldiers killed, confirming that Lance Corporal Stjepan 'Rick' Milosevic was amongst the dead.
Lance Corporal Milosevic was born in Penrith in 1972. He enlisted in the Army in 2008. He was posted as a Cavalryman to the 2/14 LHR (QMI) in Brisbane in 2009 on completion of his basic training and initial employment training.
His potential was quickly identified and he achieved outstanding course results in a short period of time; being promoted to Lance Corporal in 2011 and becoming a light armoured vehicle (ASLAV) crew commander. He was a highly-qualified soldier with a strong future.
"Lance Corporal Milosevic was a much liked and respected member of the Regiment," the Defence Force said in a statement.
"His leadership and professional abilities stood out in the unit, on the rugby field and on operations. He was also a devoted family man. He will be sorely missed by his family and comrades."
Planning for the repatriation of the fallen Australian soldiers has begun although the date for their return to Australia has not yet been confirmed.