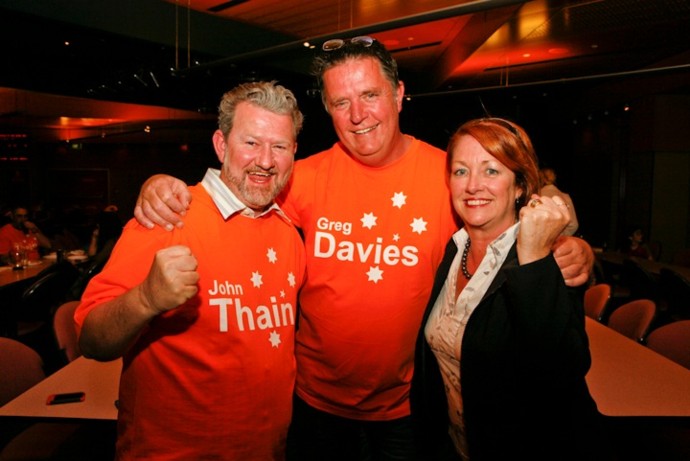 AS AT 11:30PM: The fate of Penrith City Council hangs in the balance with voting preferences set to determine several of the 15 positions.

In South Ward, Mark Davies has taken a decisive lead with 25.55 per cent of the vote but having only just surpassed the voting quota, second runner, Ben Goldfinch is still not certain if he will retain his position on Council.
Real estate agent and veteran councillor, Jim Aitken, has secured 20.34 per cent of the vote with Labor's Karen McKeown a close third place at 19.66 per cent.
The last two positions in South Ward are up for grabs with Ross Hutchison, Bernard Bratusa and George Rabie all outside chances because of preferences awarded to the candidates via other independent candidates.
In East Ward the major development has been that Deputy Mayor, Jackie Greenow has been battling with Australia First Party representative, Maurice Girotto, after Mrs Greenow secured 10.51 per cent and Mr Girotto a close 9.48 per cent.
But Mayor, Greg Davies, and his second runner, sitting councillor, Prue Car, are set to take up their positions once more on Council. Their Labor ticket secured an enormous 36.86 per cent of the vote, proving that Labor's popularity at a Federal level has not impacted the community at grassroots.
Independent, Tricia Hitchen will also be a new face on Council after securing 24.11 per cent of the vote.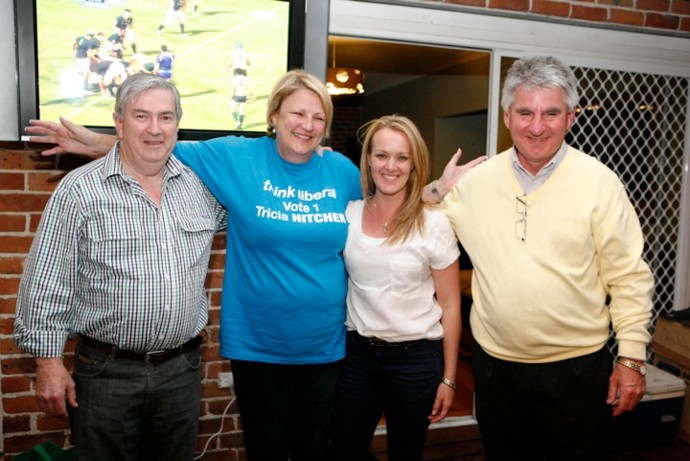 The fifth position in East Ward will be reliant again upon the awarding of preferences. And it appears that Councillor Marko Malkoc's allegations of misconduct in the Liberal party did him no favours, scoring just 3.27 per cent of the vote.
North Ward too will be down to the line for many candidates – their positions on Council not to be confirmed until at least tomorrow. Labor's John Thain secured the highest portion of votes at 21.35 per cent followed by sitting Councillor Ross Fowler (18.34 per cent).
But the Liberal party's decision not to endorse candidates in this election has taken an interesting twist with the Liberal vote being divided between Mr Fowler and conservative, Marcus Cornish, who received 17.03 per cent of the votes.
And despite a scandal that rocked Councillor Kevin Crameri a year ago, the Llandilo resident has again scored highly in the polls securing 10.45 per cent of the vote.
The fifth position in North Ward is still very much up for grabs between Labor candidate and sitting councillor, Kath Presdee, Mr Fowler's second placed candidate, Lexie Cettolin and Mr Cornish's second runner, Vicki Walker.
The counting will continue well into the night with an anxious wait ahead for many candidates.
YOUR NEW COUNCIL TAKES SHAPE
South Ward: Mark Davies, Jim Aitken and Karen McKeown (Two to be decided)
North Ward: John Thain, Marcus Cornish, Ross Fowler, Kevin Crameri (One to be decided)
East Ward: Greg Davies, Prue Car, Tricia Hitchen (Two to be decided)