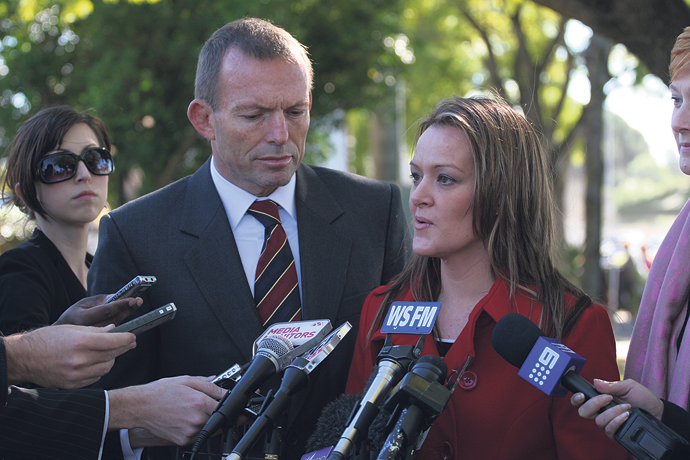 Hope, reward and opportunity are set to be the buzz words used by the Coalition and its Lindsay candidate Fiona Scott in an attempt to win the west at the next election.

Ms Scott will have her second tilt at taking the seat from Labor's David Bradbury when voters next go to the polls.
Ms Scott said the Coalition has plans that will make a real difference to people's lives in Lindsay.
"The best thing we can do to take pressure off families and free up small business is to abolish the carbon tax," Ms Scott said this week.
"The carbon tax is legislated to go up and up – and will drive electricity prices up even more in the years ahead."
Ms Scott said the Coalition had plans to build a stronger economy, ease cost of living pressures on local families, create jobs, improve infrastructure, help build stronger communities, secure our borders and deliver a cleaner environment.
Ms Scott has recently been on the ground, visiting local railway stations and meeting with residents.