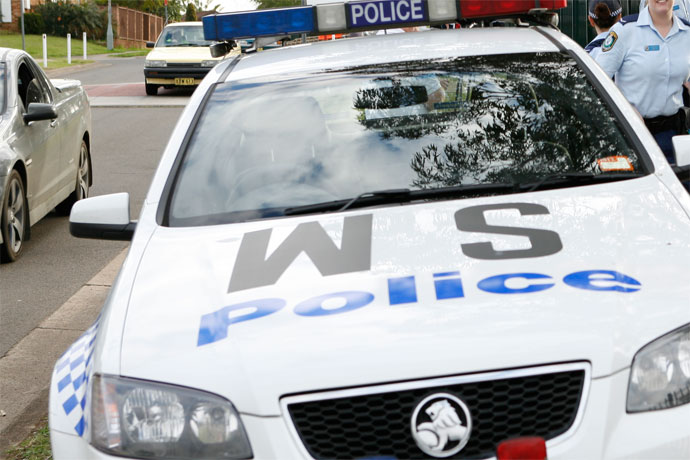 Police are appealing to parents to be vigilant after a man exposed himself to a five-year-old girl while in a St Marys shop.

About 1pm on Saturday, a five-year-old girl was in a discount retail store on Gidley Street at St Marys.
She walked down one of the aisles and allegedly saw a man performing an indecent act. It will be alleged the man exposed himself to the girl.
The girl ran off and told her family what had happened.
Police are attempting to identify and locate the man who has been described as being of Caucasian appearance, approximately 60 years old with a large/obese build and 170-180cm tall.
He was last seen wearing a black beanie, dark jacket, blue shirt, white pants and reading glasses.
St Marys Police are continuing inquiries to identify and locate the man.
Inspector Garry Sims said the incident should remind parents about how important it is to supervise children while they are in any kind of large store.
"Constant supervision of children by a responsible adult can potentially minimise the opportunities for these types of incident to occur," he said.
Anyone with information about this incident should call Crime Stoppers on 1800 333 000 or use the Crime Stoppers online reporting page: https://www1.police.nsw.gov.au/.
Information you provide will be treated in the strictest of confidence. We remind people they should not report crime information via our Facebook and Twitter pages.