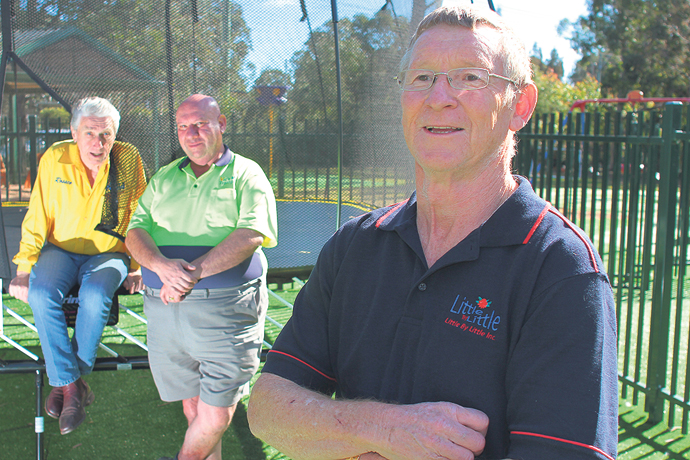 The Ross Hutchison Foundation will be holding a special fundraising event for two important local facilities on Sunday, August 12 at the Lakeside Restaurant.

The Foundation will be raising funds for the Nepean Palliative Care Unit and the Kurrambee School for Kids in Werrington.
The event will run from 12pm to 3pm and feature an amazing line-up of entertainment, as well as a delicious assortment of food that will delight everyone's tastes.
"It will be a fantastic Sunday afternoon and most importantly we will be raising money for two very important facilities," Mr Hutchison said.
"The money we raise for the Nepean Palliative Care Unit will help purchase them a Niki pump and the proceeds we raise for the Kurrambee School will go towards buying them a new trampoline."
Tickets are $69. To book your place call Ross Hutchison on 4721 2620.