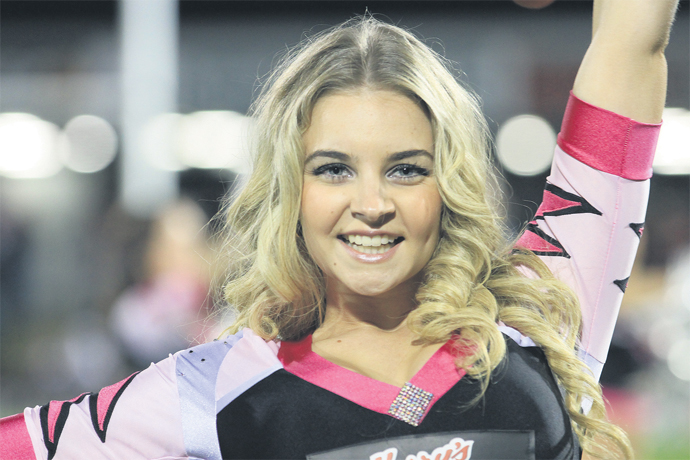 If you're a fan of the Penrith Panthers, then watching the footy each week has perhaps become more of a chore than a joy.

But with Penrith having the bye this weekend, we thought it was the perfect opportunity to give you our top five tips on how to survive the rest of the season:
1. Dream about the future
Sit back in your chair in the grandstand, or gather your mates on 'beer hill' and think about 2013. Manu runs down the fringe, pops a ball to Whare, who is brought to the ground only a metre out. There's a quick play-the-ball to Segeyaro, who offloads it to Lewis Brown, who crashes over under the sticks.
2. Relish in the past
It was almost 10 years ago but it's still OK to talk about Scott Sattler's tackle. In fact, it's still OK to talk about Royce Simmons' two tries against Canberra in the 1991 decider. What about the Ryan Girdler intercepts, or the Greg Alexander moments of magic? Given most Souths fans weren't born the last time they won a premiership, last Sunday's victory means very little. At least that's what we should keep telling ourselves.
3. It could be worse
Just pretend you're an Eels fan for the day. Imagine how good you'll feel when you wake up and realise you actually go for the Panthers.
4. Look at the cheerleaders
This one's for the blokes more than anyone, but as our cover photo shows, there's some wonderful beauties in our cheersquad. So next time our forwards don't get enough metres, or a grubber kick goes nowhere, just take a look at the cheergirls. They're sure to brighten your day.
5. Complain
The great right all rugby league fans have is to complain. So, let it all out. Blame the ref (they've been doing it all day, after all), or even through a few coarse words towards Ivan Cleary. Give Gus a blast on Twitter, or write Don Feltis a letter. Then, take a deep breath and remember, there's always next year…