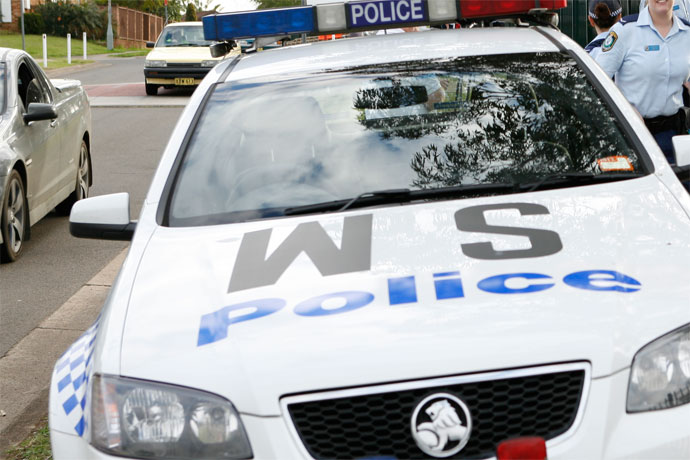 Police are investigating the circumstances surrounding the discovery of a man's body in a vehicle in St Marys today.

About 11.50am, the owner of a late model Commodore found the body of the man in his car parked in a unit complex on Saddington Street, St Marys.
The dead man is described as being in his mid 30s and of Caucasian appearance.
Police attached the St Marys Local Area Command were called and a crime scene established.
A canvass of the area is continuing and detectives are currently conducting a forensic examination.
No further details are available at this stage.
Anyone with information is urged to conduct St Marys Police or Crime Stoppers on 1800 333 000.