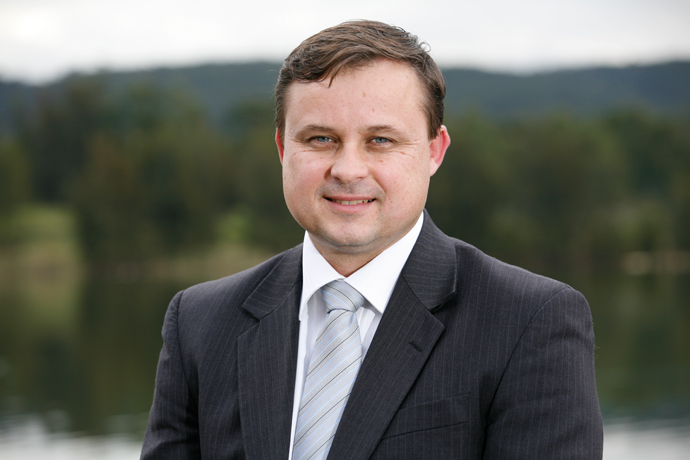 After years of failed attempts to coordinate development of the Penrith Lakes Scheme, the State Government will develop a master plan for the 1350ha site.

The Weekender can reveal that an Office of Penrith Lakes has been formed to represent the State Government's interests in the Scheme, including creating the master plan for the quarry site that is currently owned by Penrith Lakes Development Corporation (PLDC).
A Deed of Agreement signed in 1987 by the government and PLDC specifies that once the sand and gravel resources at the site have been extracted, PLDC must rehabilitate the land and hand it back to the government.
"There have been a number of planning studies over the years but there has never been a planning instrument, a master plan, that's come out of that," said Nick Hubble, Interim Director of the Office of Penrith Lakes.
The Office of Penrith Lakes is currently reporting to the Minister for Sport and Recreation, and is now preparing to consult with key local stakeholders including Penrith City Council.
"There are some common threads like where development should be and what types of things might be there," Mr Hubble said.
"People have spoken about residential development there. I think with flood evacuations there are certain limitations… those things dictate how much development can occur there.
"One of the things we are looking at is employment lands and there's an emphasis on employment opportunities at the Lakes Scheme because it could be a very attractive location for future employment."
Despite setting a target to have a draft master plan ready for consultation in 12 to 18 months time, Mr Hubble said the process would take time.
"[PLDC] are saying that they will finish their mining operations in the not too distant future, but our timing is really contingent on them."
In a development application submitted to the Planning Department in March, PLDC estimated that there is nine million tonnes of sand and gravel still to be extracted.