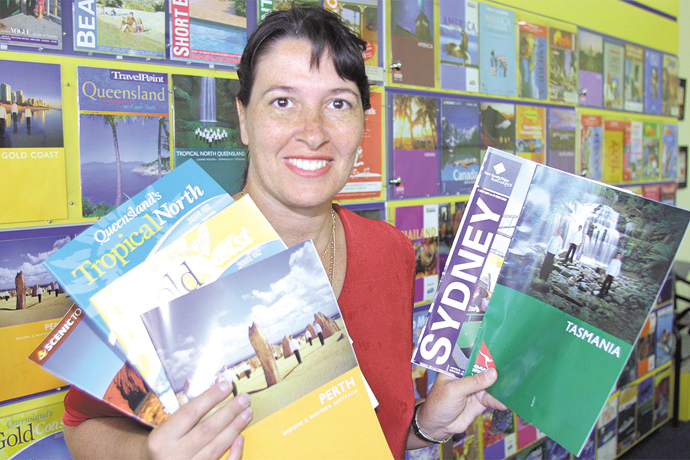 Former Lindsay MP Jackie Kelly is set to make a dramatic comeback to politics and contest this September's Council election.

The Sun Herald reports that Ms Kelly has nominated herself for Penrith Council and plans to run in east ward.
Whilst a comeback to political life for such a high profile former Liberal MP would usually be embraced, there's concern that Ms Kelly's return could be a disaster.
She was involved in a major political scandal in 2007 when her husband was caught distributing pamphlets from an Islamic group that did not exist. The pamphlets suggested Labor supported terrorists.
Whilst Lindsay was set to be lost to Labor at the 2007 election no matter what, the scandal had wider implications and only added to the 'Ruddslide' that was to come.
The Herald quotes Liberal sources suggesting that the part is "working through issues" as to whether Ms Kelly's nomination would proceed.