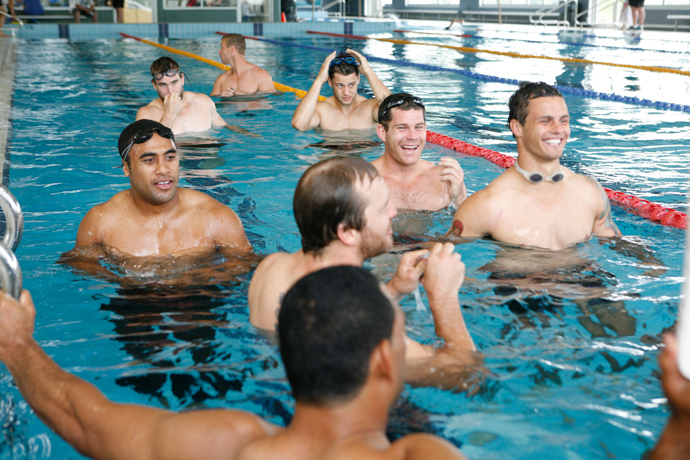 The Panthers Board will not discuss an incident involving Michael Jennings when they meet this morning.

Speculation was rife last night that Jennings was set to face the Board after reports he was drinking on Anzac Day.
Jennings was recovering from an injury at the time and there's uncertainty over whether or not he was allowed to consume alcohol.
Panthers General Manager, Phil Gould, confirmed this morning that he had met with Jennings over the incident.
"Contrary to some media reports, there has never been any suggestion of the Panthers Board needing to meet to discuss the future of Michael Jennings," he said.
"I met with Michael and his manager last week to remind him of certain obligations under his contract, and his need for responsibility in adhering to those requirements. The matter in question did not require any action from the club at this time.
"Both Michael and his manager appreciated the timing of the conversation and the matter ended with that meeting."