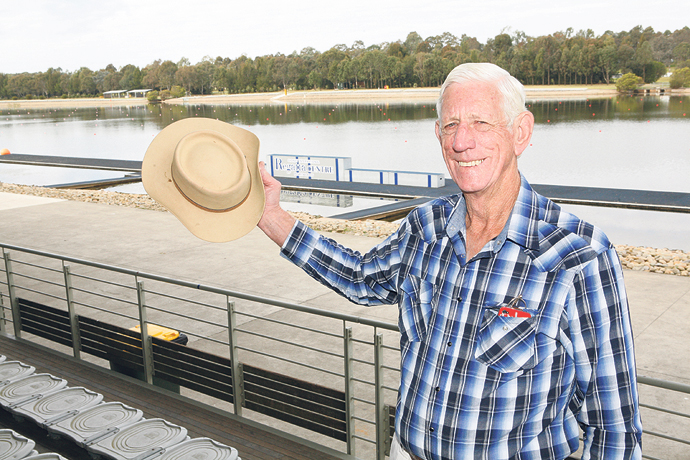 If Penrith can accommodate thousands of techno fans for the annual Defqon1 Festival in September, then it can make room for country music lovers, too – so says Penrith Councillor, Kevin Crameri.

At the request of Cr Crameri, Penrith City Council is looking into the possibility of hosting a country music festival at the International Regatta Centre in Penrith.
"I was approached by two people from [WOWFM] radio station at the Werrington Festival recently, and they want to host the festival here," he said.
"They wanted somewhere that they could fit 500 caravans… we've got a great facility to do that."
The Regatta Centre already plays host to the Defqon1 Festival each September, attracting thousands of visitors from as far as the Netherlands.
"The organisers want space for at least 500 caravans, if you're going to get 500 people coming down here they are going to be shopping around town," Cr Crameri said.
"It would be at a very little cost to Penrith and the more we use the Regatta Centre the more financially viable it becomes."
Cr Crameri has asked Council to prepare a report that would identify potential weekends to host the country music festival.
"If Tamworth can do it, Penrith can too," he said.