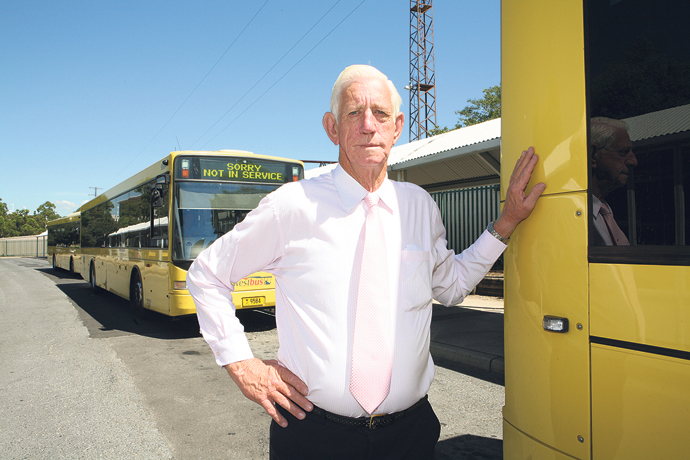 Penrith Councillor, Kevin Crameri, has been suspended from Penrith City Council following allegations of misconduct whilst he was serving as Mayor in 2010.
The Councillor was subject to a 12 month investigation carried out by the Division of Local Government.
Cr Crameri will be suspended for 30 days starting from today (Friday, March 2).
The investigation involving Cr Crameri was initiated after complaints were made following a joint Council and Penrith Business Alliance delegation to South East Asia in November 2010.
Council referred the allegations to an independent review committee early last year, which revealed Cr Crameri had breached the code of conduct on 22 occasions.
It is understood the Division only found one breach of the code when Cr Crameri touched the neck of a member of the delegation.
Cr Crameri said this week that the incident was a "poorly-timed and ill-conceived joke".
A Council spokesman said all staff and Councillors had received significant training in the code, and Council was committed to ensuring any reported breach was pursued thoroughly.
But Cr Crameri said it was disappointing the suspension was considered appropriate given he had "stood down from the Mayor role and suffered significant embarrassment already as a consequence of the investigations".