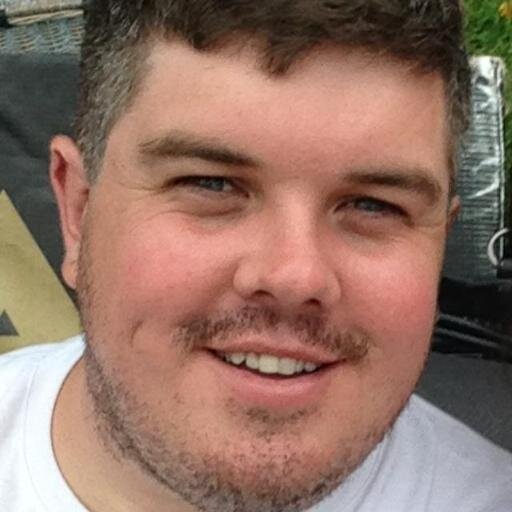 It is in the city of Penrith where I've chosen to forge a career.
To some, that seems an odd, short-sighted decision.
You see, while the region has an exceptionally strong business network, a national presence thanks to our footy team and hardworking people aiming to ensure its reputation is first class, there's still an unfortunate stigma attached to this area.
It is a stigma that has largely disappeared from areas like Parramatta which have gone from "westie" to "classy" because of significant development that has taken place there to essentially make it Sydney's second CBD.
For a long time now, Penrith has been lacking something.
That is not to knock any of the organisations or individuals who are currently working their backsides off here right now – in fact, I applaud you – but there's been a distinct feeling that there's a piece of the jigsaw missing.
Penrith is still looked at in wider Sydney as requiring a passport to get to and offering nothing but a poker machine-driven leagues club, a football team and cheap house prices.
We all know that it is, and can be, so much more than that.
On Monday, a decision full of foresight ensured that the missing piece of the puzzle would have a chance to find its rightful home.
Penrith City Council gave the thumbs up to the $850 million development at Panthers, sending it to the NSW Planning Department to tick the remaining boxes.
It came despite significant opposition from Westfield, Centro and of course those representing shops and businesses in the Penrith City Centre.
There is a belief, of course, that the development will have an adverse impact on existing operations in the area.
The Panthers development, for the record, includes things such as hotels, cinemas and a bowling alley, restaurants, seniors living accommodation, residential accommodation, events and exhibition venues, a multi-use arena, an outlet centre, general retail, campus style office premises, serviced apartments and high density residential dwellings.
It is one of the most significant developments in the history of this city, and will create enormous employment opportunities both during and after construction.
In fact, let's be specific there.
Panthers says the proposal will generate some 2,100 full time equivalent job post construction, and around 5,000 jobs during construction itself.
Many of the points made by those opposing the concept are fair and valid.
But Penrith needs a development of this scale to ensure it reaches its full potential.
It needs to be the ultimate playground for business, recreation and shopping and the Panthers proposal, along with our existing offerings, will assist in making this happen.
Penrith should no longer sit by and be the same as every other suburban city in the country and boast a shopping centre, a cinema, a main street and then smaller complexes splattered throughout the city.
It needs to become a talking point.
It needs a point of difference.
Much of the expenditure that currently leaves Penrith altogether will no longer happen.
Shopping trips to the city may now become a day of shopping in Penrith – encompassing the offerings at the new Panthers site as well as Westfield, Centro and other centres.
People wanting a simple game of bowling could do it locally – something they can't do in the Penrith LGA at the moment.
Big events and exhibitions would not just be the domain of Homebush or the city.
This proposal, if it all comes off, will ensure than in a decade's time, Penrith is something to behold.
The decision by Council on Monday night to support the proposal is one of vision.
And while many can't see it now, the current Council will ultimately be looked back on as one that had foresight and Penrith's future in mind.
There is much work, planning and late nights still to come before this concept even looks like becoming a reality.
But in 10 years time, when my career is hopefully still in Penrith and my family is growing up here, I believe that I'll sit back, look at what has been created and believe that, back in 2012, a very smart, worthwhile decision was made.