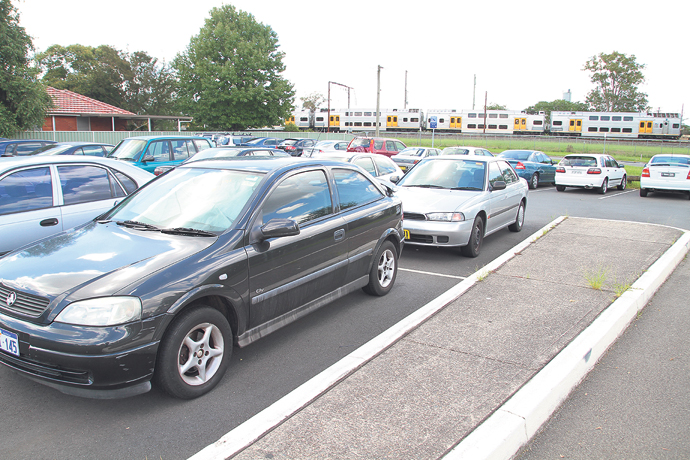 Penrith City Council owns Billington Place car park in Emu Plains, but a decision to impose timed parking limits isn't theirs to make.
A number of businesses in the vicinity of Billington Place made a request to the Council in December for the provision of two hour parking restrictions instead of the existing all day parking.
The business owners claim their customers miss out on parking because commuters take up spaces due to the proximity to Emu Plains Railway Station.
"For business to work it needs to have consistent car parking turnover," said Cr Ross Fowler, who called for the issue to be discussed at Council's Policy Review meeting on Monday night.
But the Roads and Maritime Service (RMS) says Council is prohibited from changing the time limit because it is located within one kilometre of a railway station.
A report to Council stated that the restriction on the Local Traffic Committee could mean Council loses control over parking areas close to St Marys, Werrington and Penrith stations as well.
An additional commuter car park with 265 spaces was constructed on the northern side of the station last year and Council understands commuters started using the Billington Place car park while works were carried out.
"If they're not utilising the new car park, then push the commuters to use it," said Cr John Thain.