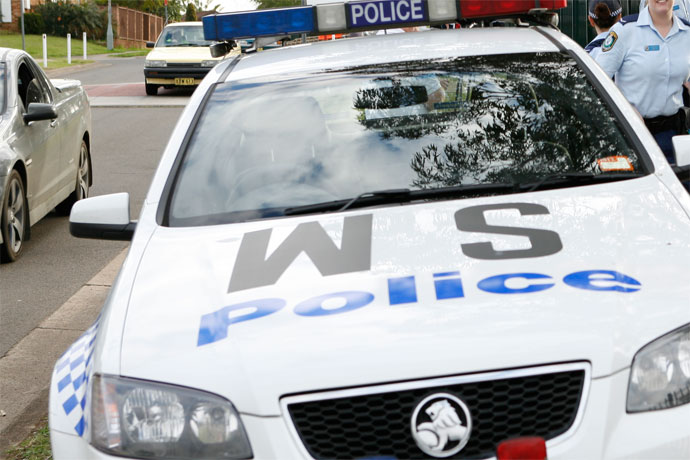 Police are appealing for information from the public after an elderly woman was knocked over and robbed at her home in St Clair yesterday.
About 9am, the 71-year-old woman returned to her Evenstar Place home from Erskine Park Shopping Centre, where she had earlier withdrawn money from an ATM.
Shortly after opening her front door and walking into the foyer at the front of her home, the woman was hit from behind by an unknown male. She fell to the ground, dropping her purse as a result.
The man then removed an amount of cash from the woman's purse, before fleeing from the scene.
Once the woman managed to get herself off the ground, she called emergency services.
Police arrived and conducted a canvass of the area, before ambulance officers transported the woman to a nearby medical centre for treatment of facial and leg injuries sustained as a result of the incident.
Police are investigating the incident and would like to speak to anyone who may have witnessed the robbery or the circumstances leading up to it.
Anyone with information is urged to contact Crime Stoppers on 1800 333 000.