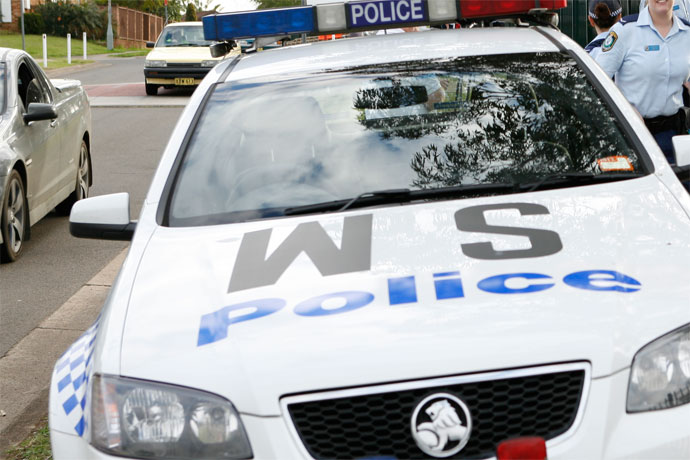 Penrith Police seeking help for a robbery at Llandilo.
Around 11.00pm on Sunday 4 December a local tow truck driver was called to Terrybrook Road at Llandilo to assist a driver who stated she was broken down.
When the tow truck driver arrived three males ran out of the bush and attempted to rob the tow truck driver.
The tow truck driver was able to escape and call the police. When he returned to his vehicle some property was stolen from the truck.
The car that had allegedly broken down was a white early nineties Subaru possibly a liberty or an impreza.
The female was described as short, in her late teens early twenties, bleached blonde hair in a pony tail, fair skin and chubby wearing a white hoody with a black motif.
The only male described was in his mid to late 20's dark short hair, aboriginal or pacific islander, 185cm tall, muscular and clean-shaven.
He was wearing light blue denim shorts a white singlet underneath a hooded jacket. Anyone with information is urged to contact Penrith Police on 47219444 or Crime Stoppers on 1800 333 000.