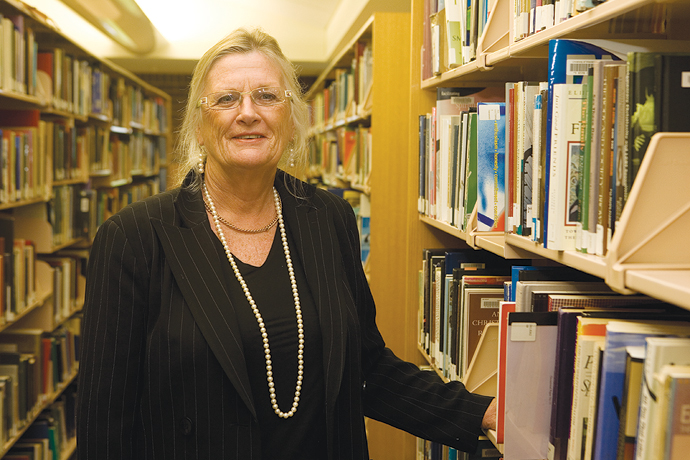 A total of $45 million will see the University of Western Sydney (UWS) significantly improve its UWSCollege program, which provides a supportive stepping-stone to university and improves access to higher education.
The Federal Government announced it will contribute $29.8 million under the Structural Adjustment Fund and UWS will contribute a further $15 million to provide new facilities at Penrith and Lithgow.
"UWSCollege has been tremendously successful in providing opportunities and supportive pathways to university for students from Greater Western Sydney," said Professor Janice Reid, UWS Vice-Chancellor.
The University's own data reveals students who transition to the second year of a UWS degree following a year of study in UWSCollege do as well, if not better, than those who enrolled directly into UWS.
The new UWSCollege facility at the Werrington South site of the Penrith campus is expected to have more than 1,000 students enrolled.