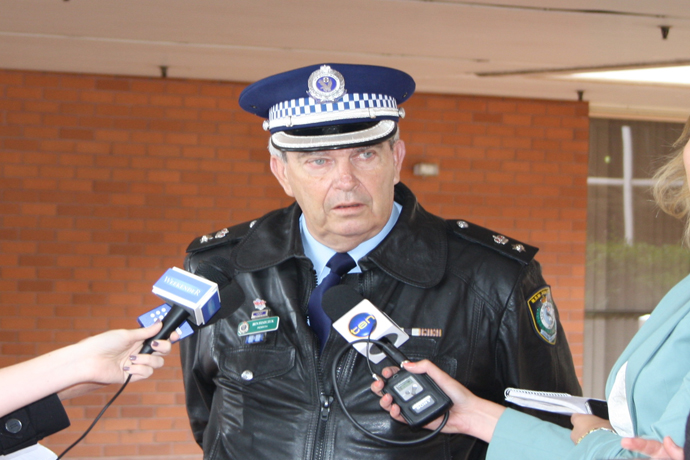 A family narrowly escaped injury this morning after their South Penrith home was sprayed with bullets.
About 12.25am, police were called to a house on the corner of Nash Street and Samuel Foster Drive after reports that shots had been fired.

Police understand a husband and wife were inside the home with their son and his girlfriend when the attack occurred.

While no one was injured, police found 11 bullet holes in the double garage doors, which subsequently damaged an Audi sedan inside.
Penrith Police Commander, Ben Feszczuk, said the family were not known to police, and he had "no idea" why anyone would target their home.
"There is no apparent motivation for this incident," Superintendent Feszczuk said.
"It's difficult to say if this is linked to any other recent shootings."
Inquiries are continuing into the incident and anyone who can assist with the investigation should contact Crime Stoppers on 1800 333 000.