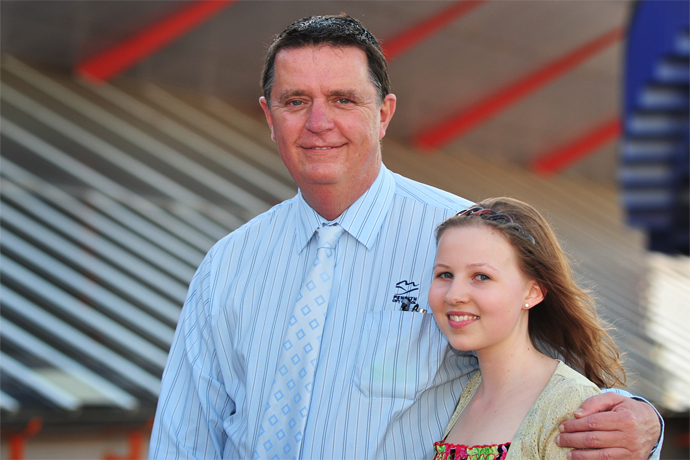 Some of our brightest young minds were acknowledged at last Thursday's Victor Chang School Science Awards presentation.
What made the night even more special was seeing the healthy younger sister of one of the award recipients, now fully recovered some years after she was diagnosed with a brain tumour.
This medical miracle was a reminder that school science can pave the way for a career in science with the potential for a life of discoveries and medical excellence.
Medical excellence was also the order of the day, when researchers and medical practitioners attended Nepean Scientific Day recently. Focussing on Chronic Disease and Ageing, the event reaffirmed the connection between cutting edge research and quality care at our local hospital.
This week, the medical benefits of music took centre stage, with Council hosting a celebration of the decade-long partnership between The University of Western Sydney and Nordoff-Robbins Music Therapy Australia. It was a high note to recognise the many lives they have touched in our community and beyond.
Expanding community access to top notch health facilities is driving Council's continued push for a Penrith Health and Education Precinct. As Mayor, I'll strongly advocate for this development that will bring considerable benefits to our region.