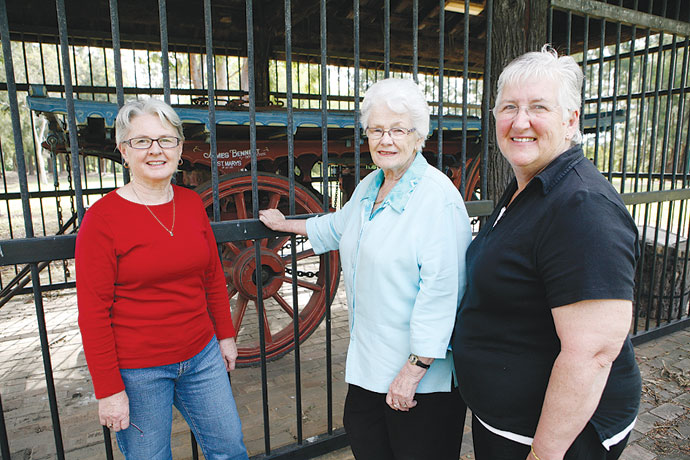 Almost 100 years of history will be preserved with two of Penrith City Council's authentic Bennett Wagons set to undergo repairs.
The industry of wagon building, in particular the Bennett Wagon, made the suburb of St Marys well known all over Australia back in the 1800's.
James Bennett originally opened his wheelwright shop in 1858 opposite Victoria Park.
"The Bennett family took great pride in their work; they named all the wagons like we would name our children," said Norma Thorburn, a member of St Marys and District Historical Society.
While a report to Council on Monday stated that no funds were available for restoration work in the existing marketing budgets, Deputy Mayor Jackie Greenow pushed for funds to be taken from each of the three Council wards.
Her fellow Councillors agreed to contribute $8,000 from each ward to repair two of the three Bennett Wagons that Council currently has in its possession.
"We're quite excited about this restoration work because it was the wagons that put St Marys on the map," Mrs Thorburn said.
The two wagons in need of repair are housed at South Creek Park in St Marys and an under cover area at the nursery depot off Castlereagh Road.