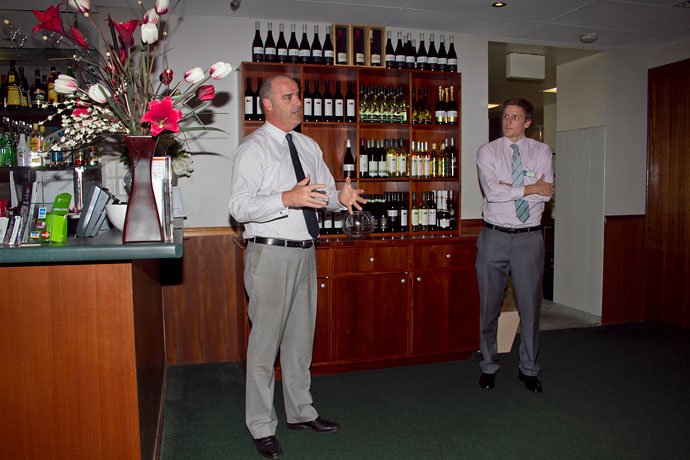 One of Penrith City Council's most senior staff members gave young business people an insight into the workings of local government at the regular GenYQ meeting last Thursday.
Craig Butler, one of Council's Directors, spoke about the various Council departments and why local government is about more than the traditional 'roads, rates and rubbish'.
With three decades of experience in local government, Mr Butler was able to speak about the defining periods in Penrith's history and why the next few years will be so important.
GenYQ coordinator, Michael Todd, said it was fantastic to have someone with Mr Butler's experience talking at the meeting.
"Council is the key stakeholder in the Penrith community and it was extremely positive for our young businesspeople to hear about the depth of Council and what it does for locals," Mr Todd said.
"We really appreciate people like Craig giving up their time after hours to give people an insight into how the city operates."
GenYQ is made up of a group of young professionals, who meet monthly in a casual networking environment.
For more information, visit www.genyq.com.au or email [email protected]