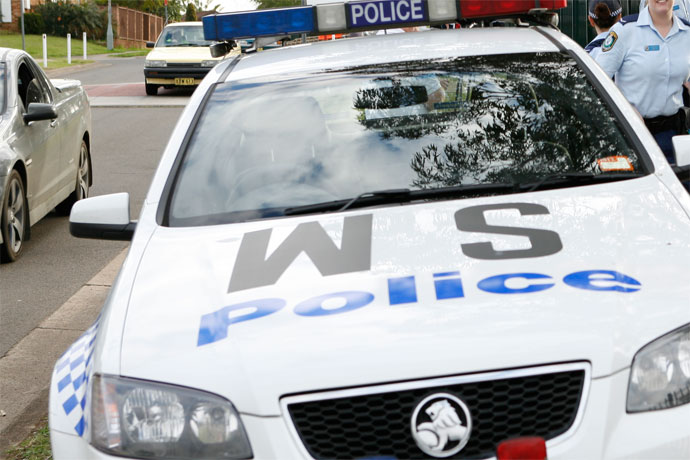 A 14-year-old boy was taken to Hospital with possible bleeding on the brain after being assaulted and robbed by four males in Boronia Street, North St Marys.
The boy was sitting near Whalan Reserve when he was approached by four males all described as Pacific Islander in appearance and about 17 years old.
The boy was punched and kicked to the ground and had property stolen before the four males fled the scene.

Anyone with information is asked to contact St Marys Detectives or Crime Stoppers on 1800 333 000