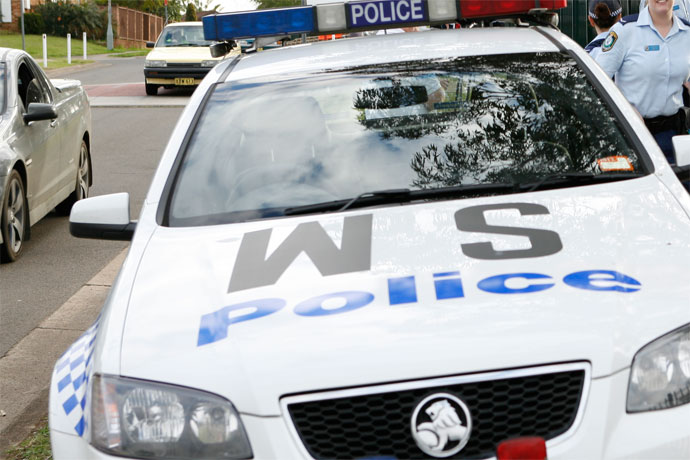 Police are appealing for a van driver to come forward after a young child escaped her house and approached him at Cambridge Park on Thursday.
About 3pm Thursday, a three-year-old girl was at home with her mother and another child when she managed to make her way out of her house and walk onto Barlow Street.
Police have been told the girl approached a man, who was standing near a white van, before a friend of hers came and collected her and returned her home.
The man allegedly gave the girl lollipops before returning to his van and driving away from the area.
Police from St Marys Local Area Command are investigating the matter and are keen to identify the man and speak to him about the incident.
He has been described as being of Caucasian appearance, brown hair with grey streaks, a fluffy beard and wearing a grey t-shirt, blue jeans and a black baseball cap.
The van is described as being a new model white-coloured van with tinted windows along the side and back.
Police are urging the man to come forward and are also asking for anyone who witnessed the incident and who has not yet spoken to police to contact St Marys Police Station or Crime Stoppers on 1800 333 000.