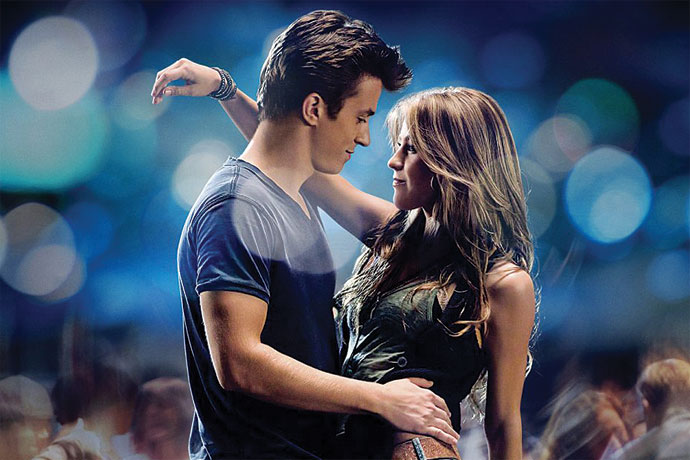 Everybody, it's time to cut loose with this awesome 2011 remake of the beloved 1984 classic film, 'Footloose'.
Writer and director Craig Brewer delivers a new take on the '80s dance classic that saw a young Kevin Bacon strut his stuff all those years ago on the big screen.
In the 2011 adaptation, Ren McCormack (Kenny Wormald) is uprooted from his home in Boston to the small town of Bomont, Tennessee, where he experiences a heavy dose of culture shock.
A few years prior, the community was rocked by a tragic accident that killed five teenagers after a night out and Bomont's local councilmen and the adored Reverend Shaw Moore (Dennis Quaid) responded by implementing ordinances that prohibit loud music and dancing.
Not one to bow to the status quo, Ren challenges the ban, revitalising the town and falling in love with the minister's troubled daughter Ariel (Julianne Hough) in the process.
The movie has so far received mixed reviews from critics with one reviewer saying: "Director Craig Brewer has made an enjoyable film in the spirit of the original 'Footloose', with its energy and fun, and possibly even surpassed it in heart."
'Footloose' is now showing at Hoyts Penrith.