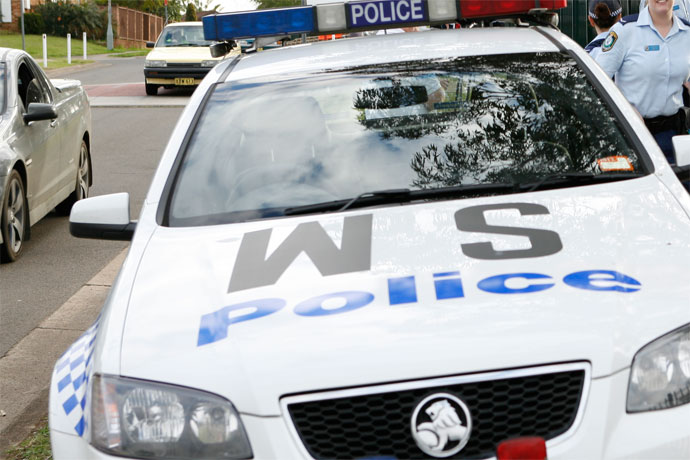 A 35-year-old male from Willmot has been charged with Skye's Law and numerous other offences following a motor vehicle pursuit on Saturday.
The man failed to stop at a stationary RBT site on Forrester Road, North St Marys.
The pursuit lasted sixteen minutes with the vehicle finally stopping in Magnolia Street, North St Marys.
The man resisted police when they were arresting him. The man was also found to be in possession of stolen goods and implements capable of being used to commit property offences.
The man was charged with the following offences: unlicensed driver, Skyes law, possess house breaking implements, drive under the influence of drugs, goods in custody suspected of being stolen, stealing, possess prohibited drug and unlawfully drive conveyance.
The man was bail refused to appear at Penrith Local Court earlier this week.