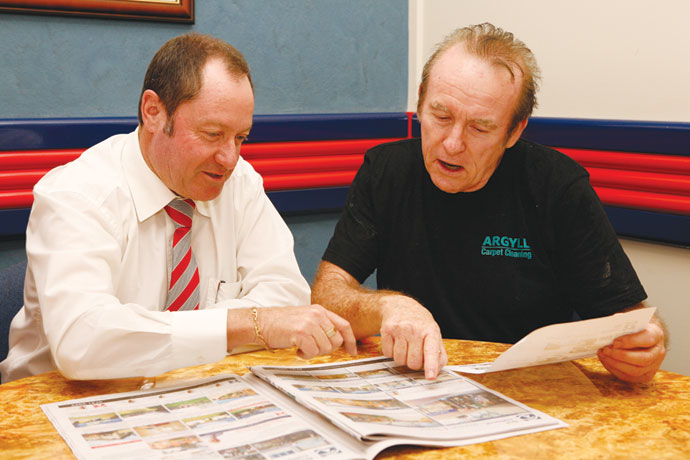 A leading Penrith real estate agent says the State Government should do more to stimulate the over 55s housing market.
Greg Taylor of Stanton & Taylor First National Real Estate said there should be a "last home buyers" grant.
The demand for over 55 accommodation is rapidly increasing – as are the options, which range from luxury villas and apartments to lifestyle resorts, retirement villages and relocatable homes.
The NSW Government has revealed a number of reforms to combat this problem including the Home Builders Bonus, which would see people aged 55 and over not having to pay stamp duty on newly built homes up to $600,000 before July 1, 2012.
But Mr Taylor said this is not enough.
"What I am proposing – the 'last home buyers grant' – will act like a vacuum sucking everything through the system," he said.
His idea is to encourage people over 55 years to relocate to smaller accommodation using a $10,000 grant and the stamp duty allowance.
"What that does is leave bigger homes available to young families," he said.
"The more affordable homes vacated by the younger families are then opened up to renters who are wishing to buy into the market. There is a three tier affect."