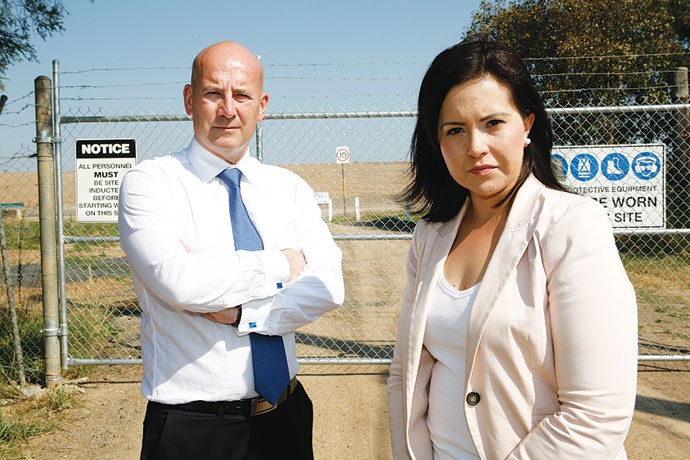 NSW Opposition Leader, John Roberston, has slammed Liberal Mulgoa MP, Tanya Davies, for going back on an election promise to secure funding for the Gipps Street recreational site at Claremont Meadows.
However, Mrs Davies denies ever making the election promise.
"I made a commitment to the electorate to work hard to get the Gipps Street site on the agenda and that is what I have been doing," she said.
"I am currently organising a meeting with Penrith City Council, the Minister for Sport and Recreation, Graham Annesley, and myself to discuss the project by the next parliamentary sitting."
Prior to the election, Council put plans for a multi-purpose recreational and sporting complex to both political parties to try and secure the $9.2 million required to complete the project.
Both Ms Davies and Labor candidate for Mugloa, Prue Guillaume, committed to push the site's importance with their parties.
But Mr Robertson said the O'Farrell Government's first budget showed no sign of funding for the recreational site.
"Other Liberal members managed to deliver projects for their electorates, but Tanya Davies has not even managed to extract a down payment from Barry O'Farrell," he said.