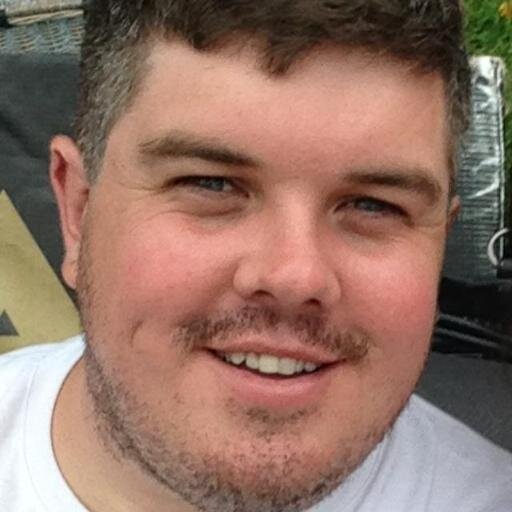 If you are a sporting nut, then I'm almost certain you would have spent last weekend on the couch.
With the better half out of town, I managed to catch two AFL finals, four rugby league finals, a couple of world cup matches and of course, the brilliant US Open Tennis Final on Monday morning.
Sam Stosur's incredible win over Serena Williams was as memorable as it was historic.
Stosur is the first female grand slam champion since Evonne Goolagong Cawley won Wimbledon in 1980 and the first Australian to win the US Open women's singles since Margaret Court in 1973.
There's something about getting up early, or in the middle of the night, to watch an Aussie in action in international sport.
For some reason, it evokes a special feeling.
I remember driving home very late one night in 2006 when Australia was on that incredible run in the soccer world cup.
The number of lights on in lounge rooms during that drive home from the city, when they otherwise would have been long switched off, was an incredible sight.
And perhaps it's even more special because moments like Stosur's win on Monday are so rare.
When they happen, however, you begin to see the power of sport in uniting a community.
Yes, there's the Melbourne Cup, AFL Grand Final and NRL Grand Final on an action-packed Australian sports calendar, but nothing quite beats an 'overnight' sporting success to evoke water cooler conversations all day long.
At two meetings on Monday morning, Stosur was the first name that came up.
Sport has an incredible power.
Even the strongest of protests would struggle to gain 80,000 people.
An NRL or AFL decider would have no such problem.
Knowing that sport can unite and grow a community is what Phil Gould has in his back pocket in regards to the future of the Penrith Panthers.
Gould has joined the Panthers at a very important time in the club's history.
Crowds are starting to dwindle at Penrith Stadium, on-field performances are poor and the club is undergoing immense change both on and off the field in terms of players, administration staff and the general feel of the place.
Gould also believes the threat of the AFL is immense. He is probably banking on Greater Western Sydney having a luke warm impact in its first year in the AFL, much like what has happened to the Gold Coast Suns.
But he also knows that one good season could see crowds flocking to Blacktown.
And if in that season, the Panthers struggle, the results could be disastrous for rugby league.
Gould and the Panthers are dealing with the unknown in that the AFL has never ventured into western Sydney before. Never before have they honestly taken on rugby league head first in its heartland.
Gould's number one mission will be getting people back to the games and whilst that will happen with on-field success, a culture of support in good and bad times needs to be built in the Panthers' supporter base and the Penrith community.
We should be known as the club who attracts 20,000 people to their games even when they're coming last.
How do you get 20,000 people through the gate each week, no matter what the result of the previous week?
Eventually, some bright spark will decide there's too many teams in Sydney.
80,000 people marched through the streets of Sydney to protest against the expulsion of the South Sydney Rabbitohs.
It wouldn't happen for the Panthers.
As a community of nearly 200,000 people, it's about time we re-discovered the passion we had in 1991 and 2003 and joined the battle to make Panthers the number one sporting franchise in the country.