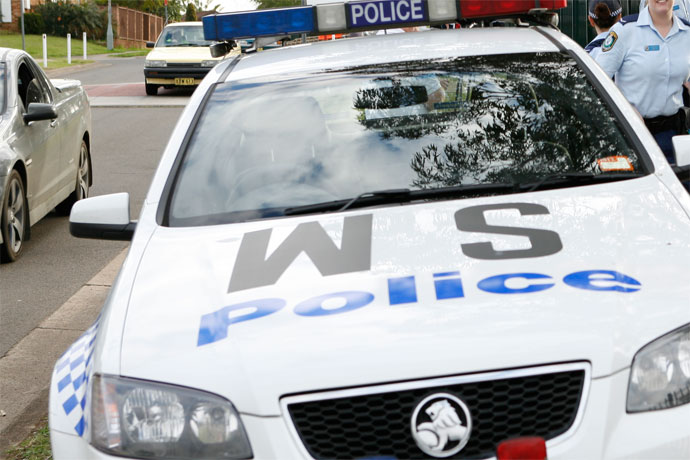 Police are appealing to the public for assistance in identifying two men who threatened a security guard at a small Penrith shopping centre.
At 11.05pm on Saturday, a male described as being pale with green eyes, wearing a black jumper, track pants and a Monster energy drink hat was trying to steal items from the shop.
When he was approached by a 22-year-old security guard and asked to leave, the man did so but returned with a partner not long after and threatened the security guard with a knife.
They pushed the security guard before running out of the shopping centre.
Anyone with information should call Penrith Police through Crime Stoppers on 1800 333 000.