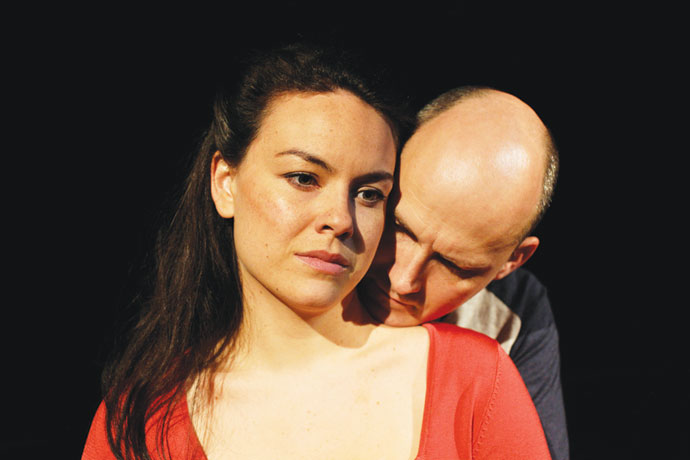 It's time for us to venture out of Panther-town and visit our Parramatta neighbours for a bold new Aussie thriller called 'Transparency' – playing at the Riverside Theatre from September 20-24.

In the countdown to Christmas, the disappearance of a young girl rocks a small town community instigating a chain of events that will alter the lives of everyone involved.
For Simon, the world he has built here was a second chance; though still ridden with guilt, in the eyes of the law he has paid for his mistake.
Given a new identity, new history and a single confidante, he has successfully buried the truth of his past; even from Jessica, the woman he loves.
Will events force Simon to step outside the prison his new identity has become and does the community have the right to know his true identity?
Powerfully written, thought provoking and deeply moving, 'Transparency' was the recipient of the Kit Denton award for brave and courageous writing in 2009.
'Transparency' has even taken the world by storm. Following an acclaimed production at the Belfast Festival with the prestigious Ransom Theatre Company, 'Transparency' toured the UK and London where its subject matter provoked much debate.
Written by well-known playwright, Suzie Miller, 'Transparency' has even had the critics in Ireland buzzing.
The Irish Culture said: "'Transparency' is a profoundly important play".
The Irish Times said: "A multi-layered, uncompromising provocative play about how an individual existence can be changed beyond recognition or repair by a single dreadful deed."
'Transparency' arrives at the Riverside Theatre in Parramatta on Tuesday, September 20 and runs until September 24. Tickets are $45 for adults, $40 for concessions and $33 for people under 30.
To book or for more information call 8839 3399 or visit www.riversideparramatta.com.au.