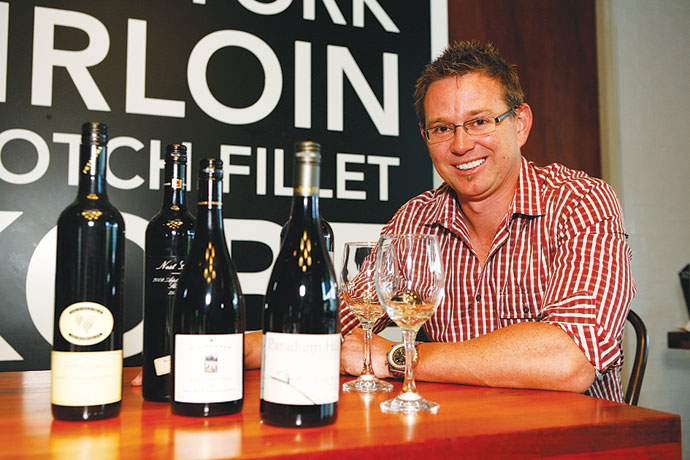 When you walk into Osso Steak and Ribs at the Penrith Panthers complex you automatically think you're just about to dine at a fine food restaurant somewhere in New York City.
Osso's surroundings are modern and elegant, and the atmosphere makes you feel thousands of miles away somewhere in Manhattan's trendy Soho district.
While it's certainly first class, the food is definitely number one. Freshly shucked Sydney rock oysters, twice cooked pork belly, ribs and lobster mornay are just some of the more popular dishes on offer.
The meat choices are also outstanding with Riverina Grassland fed beef and Darling Downs Wagyu on the menu.
Osso's owner, Clayton Jude, creates his menu from only the freshest produce and ensures that what arrives at your table is of the highest standard, in both flavour and presentation.
Something unique to Osso is the monthly Wine Connoisseur Night, held on the second Tuesday of each month.
So if you're unsure of the difference between your Chardonnay and Riesling, or can't tell if you're drinking a Shiraz or Cabernet, then Osso's resident wine connoisseur can help you spot, or should we say taste, the difference. Guests sit in a private room away from regular diners and are treated to up to 20 different wine samples. Guests will also get to dabble on delicious tasting plates served throughout the two and half hour evening.
The next Osso Wine Connoisseur Night will be held on October 11 and places are filling up fast.