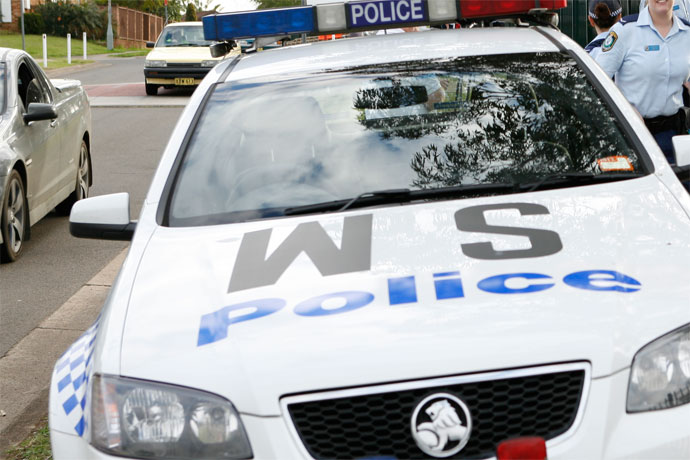 About 4.30pm on Sunday, September 11, a female and two males forcibly entered a residence in Madigan Drive, Werrington County and assaulted a 38-year-old male.
The victim was punched to the jaw region, causing minor injuries.
Police attended and a crime scene established.
Police from the Forensic Services Group have examined the scene. Detectives were in attendance and are continuing their investigation.
Anyone with information should contact St Mary's Police or Crime Stoppers on 1800 333 000.